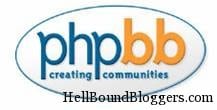 We have launched a Discussion and Support Forum finally. If you want to create a forum for your blog, then you can check this list of free open source forums.
This Forum is exclusively powered by open source phpBB. You can use our forum for doing any healthy discussions.
Join this forum if you are really interested in knowledge sharing. I'll be slowly making this forum much more efficient in the future.
Resource : 15 Free Best Open Source Forums
Currently HBB Forums has Avalon Blue theme. It is a simple and elegant theme, loads far more better than other themes. Now go ahead, and introduce yourself and share your Blog URLs there! Check the full screenshot of our forums.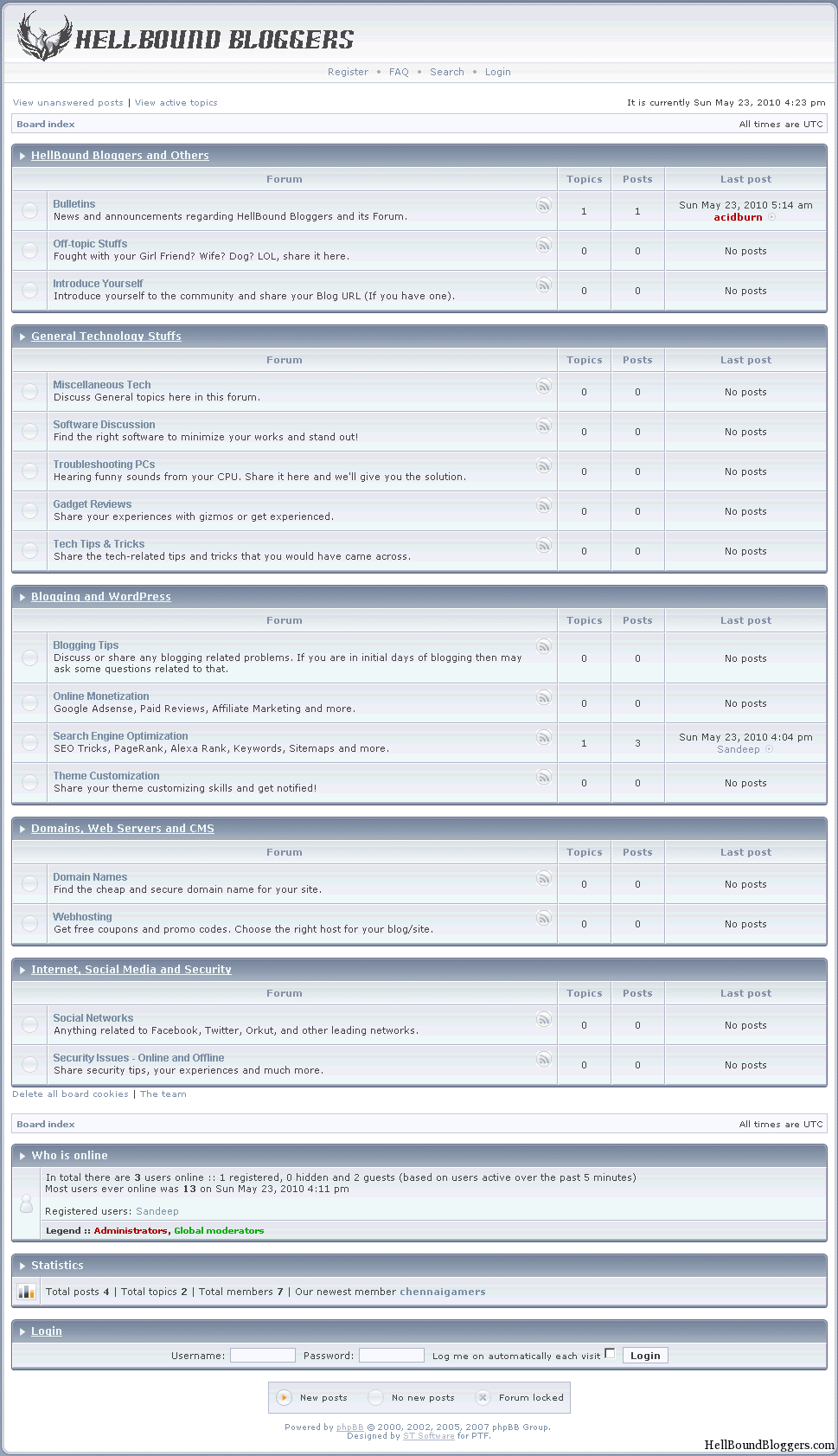 HellBound Bloggers Forums Currently Closed For Maintainence & Security Purposes