We all know that the revamped Orkut site is by-invitation only. Google sent out initial invitations to a group of active users and Google/Orkut engineers and they will invite others to the network. Recently I got invite from my friend Srivathsan. The new features are quite wonderful. But I don't think they are creative ones.
I'm currently having 8 Invitations for Orkut New Design, so started giveaway.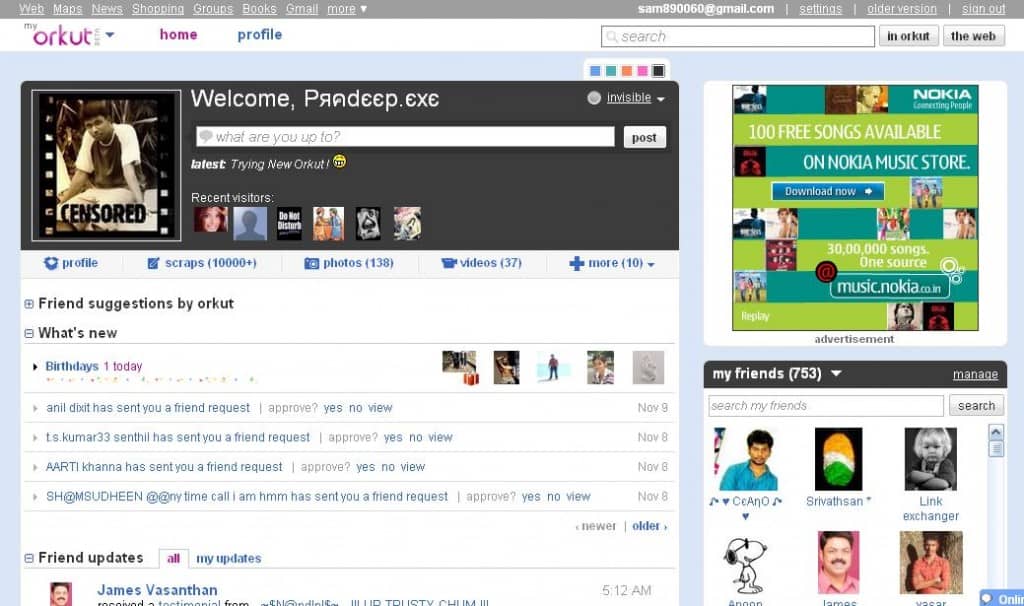 How you can participate in this free Orkut Invitation giveaway?
Just comment using your name and email address.
Optional : In the comment mention why you need this invite.
I'll select 8 lucky winners via Random.org or any other online list randomizers and remember I can only give you an invite if you have Orkut account.
So add me in Orkut before/after commenting here. It will be better if you can scrap me about the comment you made.
P.S. Please don't approach me directly/indirectly for Orkut New Design Invites. Cheers!
Winners of Orkut New Design :
1. Vivek
2. Rajeel
3. Yogesh
4. Sourav
5. Nisha
FYI, still 2 more invites are left..so start commenting and get the invites for free! 🙂