Pictures are an important part of the marketing for any business, blog or web design project. That is because a good business can complete a project or provide a service really well, and it is more likely to attract clients. However, it is not easy to get high-quality pictures that are relevant to your subject.
Sometimes you might need to pay a photographer; however, this is something that small businesses can not really afford. Here is where stock photo databases come into play. While there are many sites that require a fee for their pictures, there are also numerous websites that provide high-quality pictures that can be used for any purposes, for free. Let's go through some of the top options for free stock photos online.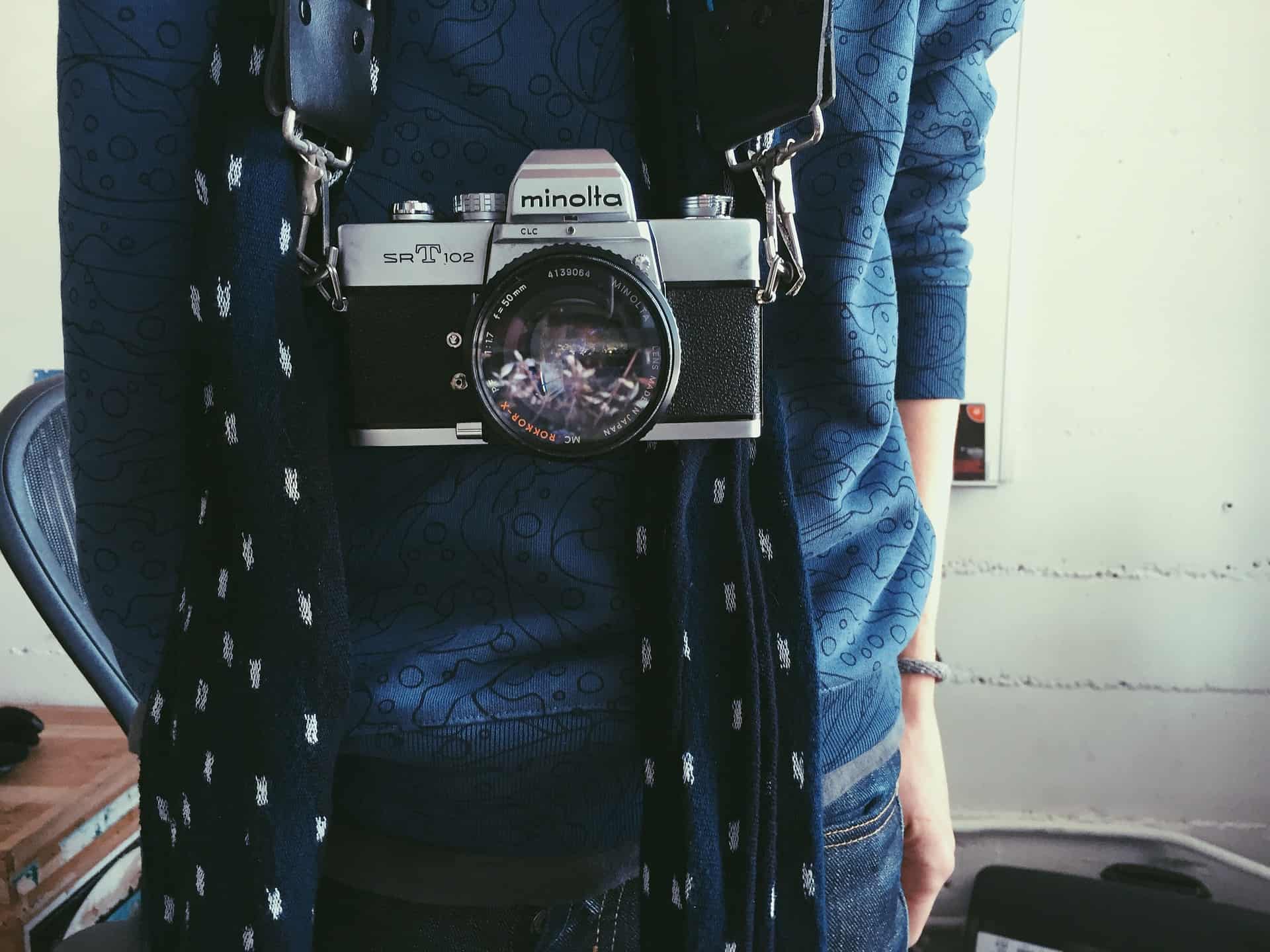 Unsplash
Unsplash manages to offer something unique. Its pictures are definitely special and some of the most beautiful ones available online. Each day this website adds 10 new pictures so we can expect a large library at some point in the future.
Unsplash allows you to search for the pictures that you need and you can do that by using certain categories or even keywords.
Stock Up
Stock Up manages to gather free pictures from numerous free stock websites. This means that you will be able to search through numerous databases at once. Right now it has a compilation of 30 free stock photo websites, but that number might go up in the future. Each week they get new free pictures.
Burst
Burst is one of the websites you should keep an eye on. While its library is not too large at the moment, it has the potential to become one of the best free stock photo databases, as it adds hundreds of new picture every week.
Additionally, all the pictures there are high-quality, and there are multiple categories that you can use. The search function will also come in handy when you are looking for a certain photo.
Flickr
Flickr is definitely one of the most well-known pictures databases, and it is one of the largest ones as well. While some pictures there are copyrighted, there are many users that agree to offer their photos for free. This means that those pictures can be used for commercial purposes.
Flickr also has a useful search tool and you can select "commercial use allowed" so you can find all the images that are free to use. Then enter the keyword you want to find relevant images for your business.
Negative Space
This website allows you to find exactly the pictures that you need. That is because the search tool is one of the most refined ones of any free stock photo site. You are able to search by color, category and even how the objects or persons are positioned in the photo.
Death to the Stock Photo
This website was created specifically for small brands, and they aim to "create rich digital experiences that elevated their visual aesthetic without shelling out wads of cash, or their sanity." Allie and David are the two photographers behind it, and they offer their free packs of stock images via their mailing list.