Social media analysis has become an integral part of intercepting the choices of consumers. The increase in competition is tremendous, and you can only positively incline your sales if you market your product with effective brilliance.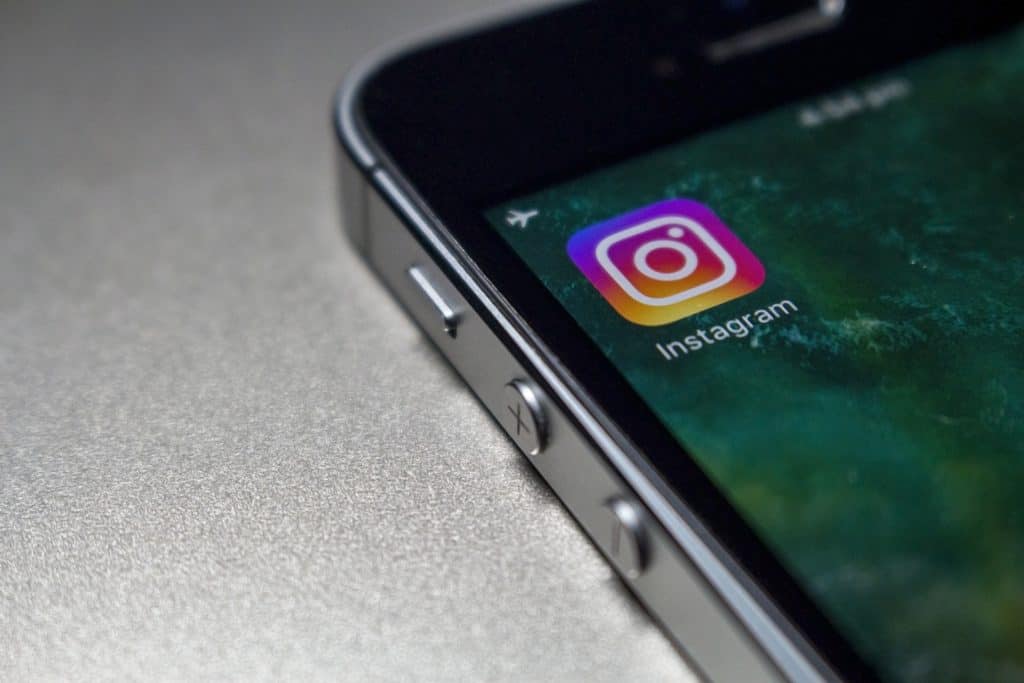 Digital marketing has become the fastest growing platform in recent times.
It is a well-known fact that Instagram is a fairly successful and influential platform that has a huge ever-growing audience base.
So today we will talk about how to boost your sales using Instagram. It doesn't matter if you have any kind of shop or service, you can always find your audience on Instagram.
What is important for your sales?
First of all, people have to know about your product. More customers more sales! In simple words, if you think that your product can do better if it reaches a suitable audience because it is well worthy of all your hard work and marketing initiatives, you have to use special tools or with the help of an Instagram agency.
We will talk about tools later, but for now, you have to remember about simple things that will help you to sell.
When you use social media to promote your product always remember to:
Use the relevant hashtag in your posts
Engage with your followers
Post at an appropriate time
Use personal data to make super target ads
And with the last point PRO EXPORT NINJA can help you.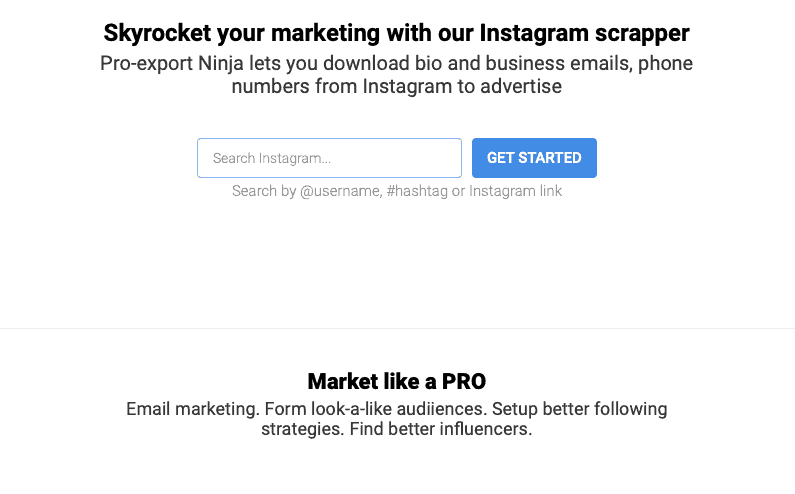 Pro-Export Ninja is a distinctive tool that helps you to aim at an audience better suited for your Sales Growth. Allowing you to access various Instagram handles, this tool enables you to filter out phone numbers, emails, and other data like profile bio and social media engagements of your expected audience. It can extract such info:
Profiles
Username
Full Name
Bio
Followers
Following
Number Of Posts
Number Of IGTV
Private Account Or Not
Approved Account
Public Email
Profile Type
Communication Method
You may have your suspicions regarding if the use of data scraper is legal or not. So, you must know that the information provided to you is simply available for anybody to access.
As it is highly impractical to extract data manually from social sites, Because it is highly impractical to manually extract data from social sites, the tool is designed to make it easy for you to access data in thousands. Hence, be assured that this whole process is completely legal and risk-free.
How can you use all this info?
Establishing databases on Google and Facebook Business Manager.
Establishing data lists of similar audiences.
But this is not all. With this tool, you can extract all Influencers from any area in the world, gather their info and contact them for cooperation or ads.
It's a very cool and uncommon way to promote your shop or services.
All the info you get in csv. file or Google Sheet. So you can easily export them into a Facebook manager or Google for ads.
Using the tool for sales
The tool is extremely easy to use and feasible. The user interface is exceedingly friendly and interactive. Sparing a few minutes, you can learn the basics of the tool and how to export data to your preferred spreadsheet.
The site draws out data within a few seconds and allows you to easily transport it. Even large-scale searches need only a few minutes to proceed. The data now can be analyzed by you at your convenience and categorized into various charts and graphs pertaining to your needs.
As previously mentioned, you can also transport this data to Google, Facebook, and other online advertising platforms to see exceptional results in your sales.
You can proceed with your payment by using a credit or a debit card and also use your PayPal account. No subscriptions are needed. You can always choose a plan that best suits your requirements, and switch among other packages when necessary.
Final verdict
These were some of the best strategies and techniques to boost your sales in no time. Be it manual or automation, but following these steps can turn the tables for you. So get going and reach your customers before anyone else!