Let's face it; sales training is a crucial investment for both small and large businesses alike. Well, this does not come as a surprise to many since it is the first step in the right direction when looking forward to boosting profits. After all, it equips your team with the right skills to close sales with prospects without going through a lot.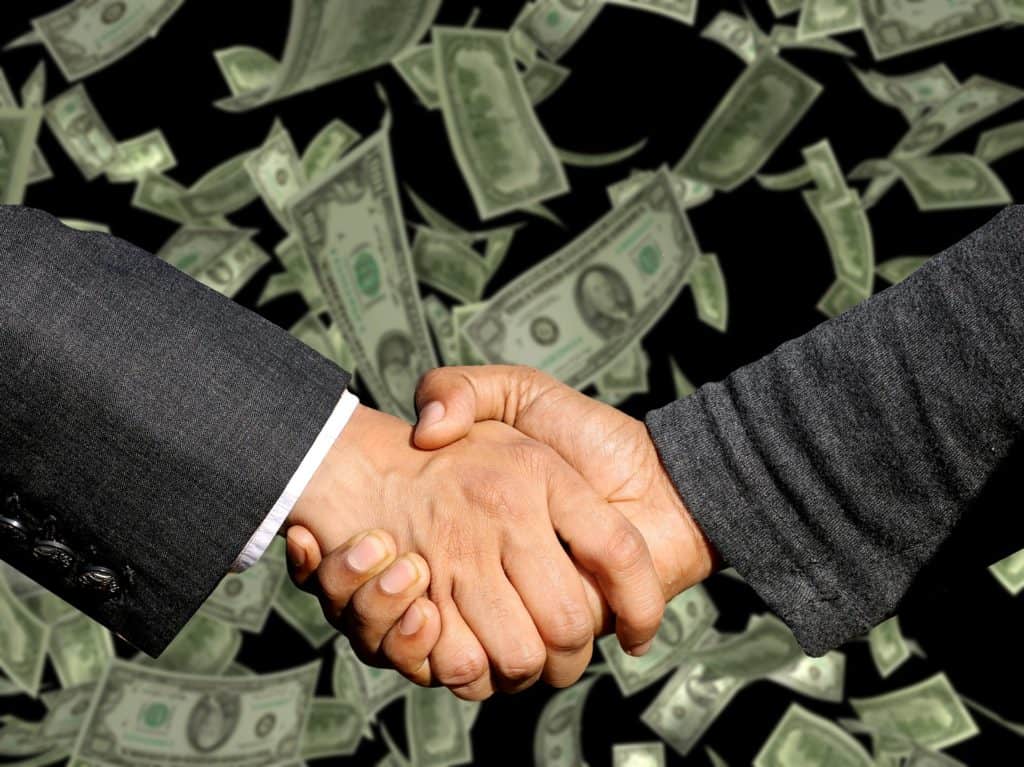 However, the sales training techniques you employ determines whether everything will turn out the way you expect or not. That's why you should never skimp on anything if you're to increase your sales team's productivity. Here are some of the most effective ways to handle sales training.
Determine What Training is Needed
There's no way you can find the perfect solution to a problem without figuring out the root cause in the first place. Things are not any different when it comes to sales training since you must determine what is needed before employing the right measures. In short, determine what sales training your team need, after which you can start your search for a viable solution.
To pull this off hassle-free, leverage data-driven tools to identify what sales training is needed to get the most from your team. Use this as the perfect opportunity to determine how many of your employees are attaining their quota. That way, you can employ the best sales training technique to nurture the right skills and improve weak spots.
Leverage Multiple Options for Sales Training
There is no essence of confining your sales team to one form of training, yet there are multiple options you can leverage. Remember, your sales team has different ways of capturing what they learn during training. Take advantage of the many training styles available to ensure all your employees are on the same page.
Some of the learning options you can offer to employees include online training, mobile training, or even in-field training. Ensure each member of your team takes a sales training they find comfortable with to reap maximum benefits. Even though it may take tolls on your business finances, it is way worth it in the long run.
Hire a Sales Training Company
Although there's nothing wrong with handling the training in-house, you're better off working with a sales training company. The right company provides highly effective sales coaches and talented customer success creators to help you attain great results. Better, you'll have ample time to focus on other important areas of your business as they handle sales training.
That's not to say you should settle on the first sales training provider you stumble across since some may not honor their word. Instead, spend some time looking for the best service provider before you finally sign on the dotted line. It is then that your team will acquire the right skills after completing the sales training program.
The Bottom Line
Sales training is an ongoing process that you should never skimp on if you're to propel your business to greater heights. Either way, the foundation you put in place will determine whether you can create the right sales culture or not. Hopefully, these tips can help increase the productivity of your team and ensure you make more profits.