Marketing is a backbone for a business, and as blogging is a business thus it need marketing. Marketing is a process through which one can show its product or service or work to the word.
Blogging is a business where we share information with the world, and for a blog reader is very important. If a blog has no visits, then it can't survive and compete in this tap blogging industry. As a blogger you will have to follow the following 3 tips in order to market and build readers for your blog.
#1 – Social Communities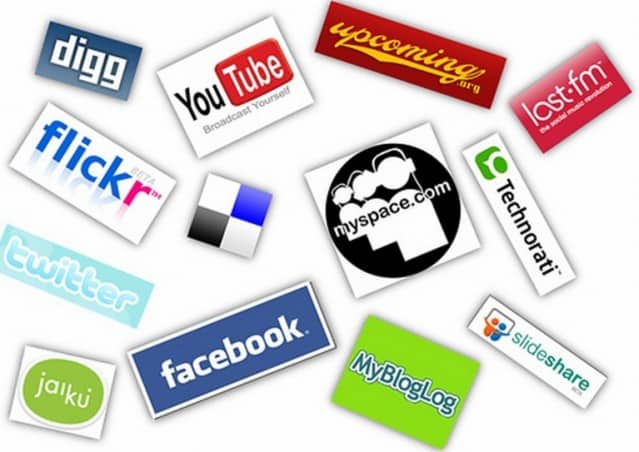 Social Media related websites are now on of the most popular and trafficked websites on the web. For example youtube which is the world 3rd most visited site, and it has 2 Billion page views per day. Similarly Facebook and other popular social media websites have lot of traffic. These can play vital role in the promotion of your blog.
---
#2 – Search Engines
For a business customers is very important, similarly for bloggers readers are very necessary. The only possible way to get free readers for your blog is to follow search engine optimization process. SEO can only give you benefits if you target low competitive keywords and then build links. This is one of the most effective and reliable way to get stable traffic to your blog.
---
#3 – General Marketing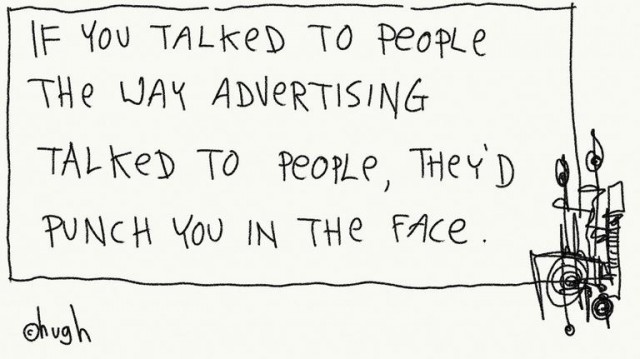 Apart from social communities and search engine optimization process, one can easily get readers for a blog through Email Marketing, SMS Marketing, News Paper, Forums etc… and other possible channels. Marketing is on going process, and it should never end. We will have to market your blog in all available locations, where there are humans, your work starts.
Keep working on building traffic, never stop and keep struggling on building links, promoting blog, writing content. In this way soon your blog will be included in the list of those blogs which are popular, recommendable and worth following.
For more blogging tips, subscribe to HBB. 🙂
Do you know any other solid and effective marketing tip? Please share it in the comments!