Every entrepreneur is looking for a way they can reduce costs and boost their profits. With over half a million emerging entrepreneurs every year in the United States, you can be sure it is survival for the fittest. If you are not well-kitted to face your competitors then you might not make it in business.
In our 21st century, internet and general advancement of technology have made e-commerce more complex. A newbie entrepreneur may watch the stiff competition and the amount of money required to be off the ground and give up. Nevertheless, there is a cheaper and innovative route you can follow in doing your business – drop shipping.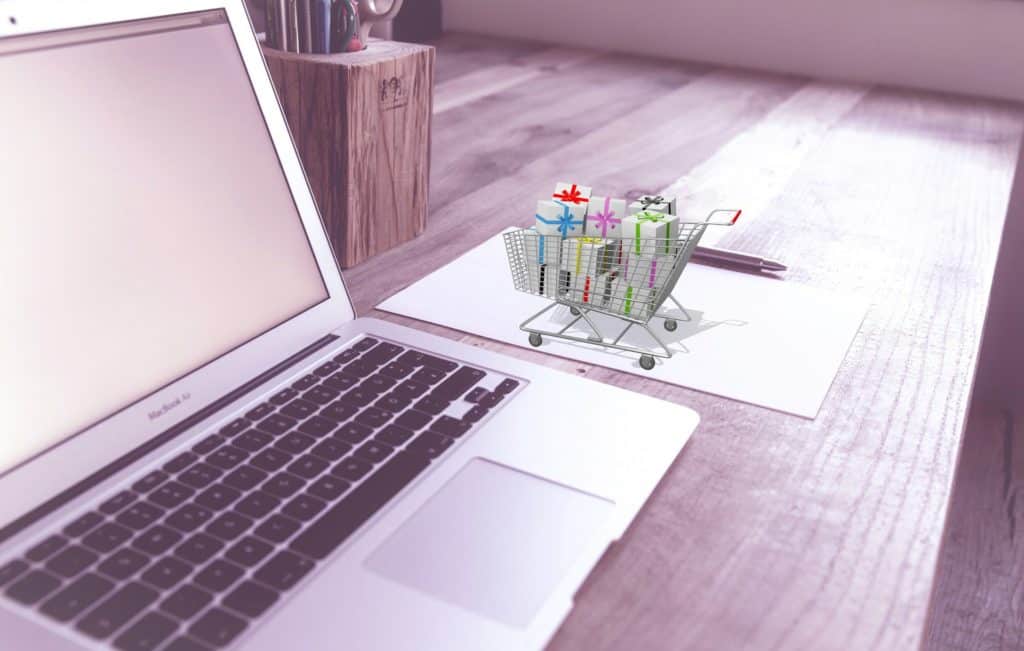 What is Drop Shipping?
Unlike a century ago where a business could not operate without some inventory in the store, our millennial age has made things easier by introducing drop shipping. Drop shipping is a business model where a company can operate without maintaining some inventory in their warehouse or even delivering the goods to the customers directly.
If you are the business owner or a retailer, you don't have to deliver the goods to your customer. After a customer makes an order, you contact a reliable dropship supplier who stores or manufactures that specific product. The supplier then packages and later deliver the product to your customer on your behave. That's how simple things have become.
After undergoing an e-commerce course, you can transform your online business. You don't need to have a physical office or location; all you need is to have a laptop and a stable internet connection. But how is drop shipping beneficial to you as the business owner?
Benefits of Drop Shipping
Any business model that has become so popular among the entrepreneurs must be yielding handsomely to them. Drop shipping is such a model; so why is it so popular?
It requires less capital to start
Perhaps all you need is to go through an ecommerce course about drop shipping and you will be set to get started. Unlike most of the traditional business models where you had to pack away with thousands of dollars to have some inventory in your store, drop shipping requires less amount because you don't need a store.
It is very easy to start
As long as drop shipping is your thing, you don't have to pay for a warehouse, pack orders, do the shipping to your customer, handle returns, and even tracking the product during the shipment. You can check out eCommerce dropshipping software like SalesSource.
You are flexible in your business location
It doesn't matter whether you are in your bed or couch, provided you are communicating with your supplier and customer, you can drop ship. All you need is to gain some knowledge through an ecommerce course and great internet connectivity.
You have a wide line of products
You don't have to deal with a single line of product. As long as what your supplier deals with is needed by the customers, then you can be selling it.
Low overhead expenses
Some costs like rent for a warehouse or office, electricity and water bills are eliminated completely. This means you can comfortably have some overheads of less than $100 per month.
Conclusion
Drop shipping could be the trigger your online business needs to boom. You can easily scale up and expand without hassles. This is one way you can start a business without the need for money. Try it today, it will work for you!