A blog is a great way to create content for your website, but oftentimes it can also be expensive. You need to invest in a website and maintain it, which typically includes subscriptions for domain names, web hosting, and other features that could cost you hundreds to thousands of dollars in the long term.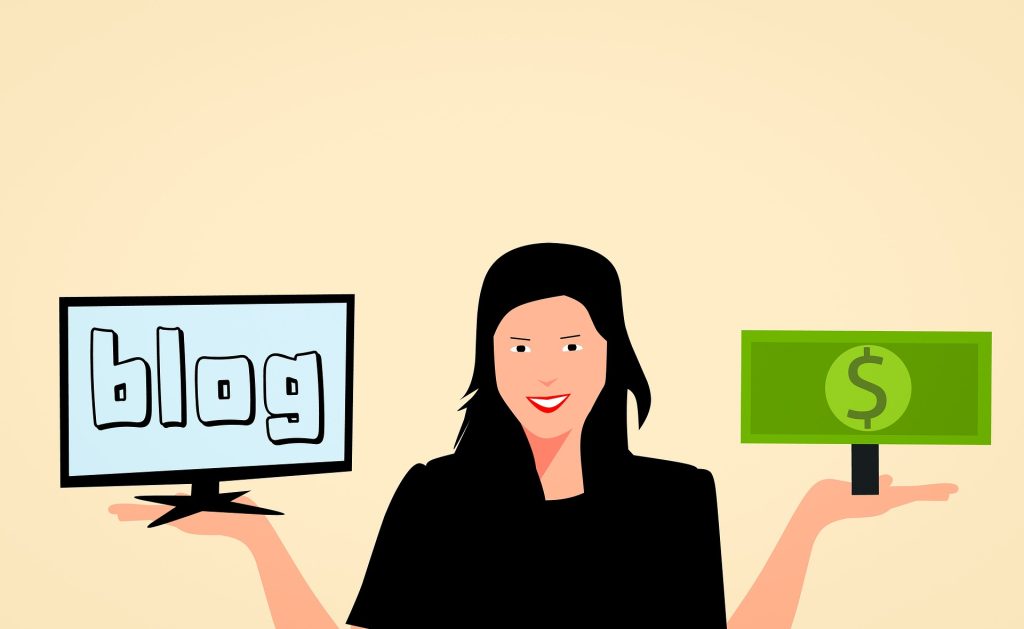 This makes it hard for aspiring bloggers who are brimming with ideas but don't have a budget big enough to build their very own blog. Luckily, this article will discuss six ways you can try to establish your first blog on a tight budget and get started today!
Make Use of Free Stock Images
Adding images to your blog site can help break up sections of text and add some color. However, adding high-quality photos can be expensive and time-consuming if you do not have the right resources. Luckily there are many websites available where you can find free images for your blog posts without going through a lot of trouble.
One way that this is possible is by using stock photography provided by platforms, such as Unsplash. This site offers thousands of free images, including photos taken by professional photographers. The only catch is that you cannot use these pictures commercially or claim them as your work.
Use An Affordable Theme
Designing a theme from scratch can be daunting, not to mention that it's also expensive. For this reason, technicians from Connective Web Design's site often say that it's best to calculate the cost of designing before you start. But if the figure is beyond your budget, there's still good news for you. You can find a high-quality, professional WordPress theme at a very affordable price on Theme Forest. Not only will this give your blog a professional look, but it will also save you from spending an arm and a leg just to have it designed right from scratch.
Themes from Theme Forest are user-friendly and customizable, which means that even if you don't know how to code or design logos, banners, etc., you still won't be out of luck since anyone with little computer knowledge can make changes using their beginner-friendly visual editor. Using these themes will not break your bank either. They're all reasonably priced according to their features, with most costing less than USD$100!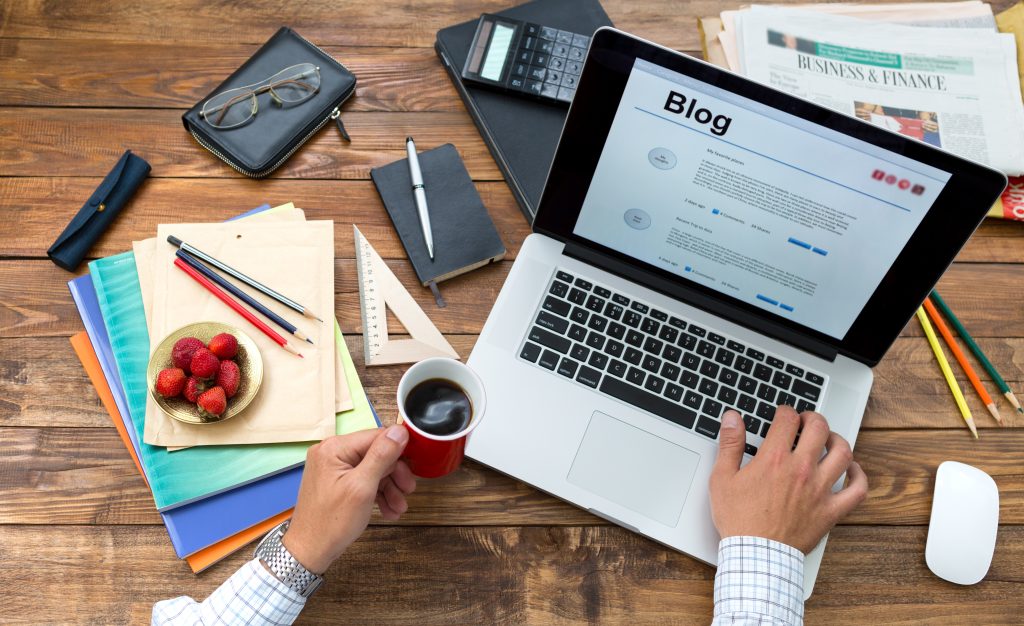 Leverage Free Hosting Sites
For your site to be online, you need to have a virtual location where your content can be stored. This is especially important for people who want to run their websites cheap or even free of cost.
There are companies that offer free hosting services, but there are pros and cons associated with each one of them. It's a good idea to leverage these free services when you're just starting but make sure to check user reviews first before choosing one.
Choose Your Content Management System Wisely
When building a blog, choosing the right content management system is imperative to running a successful site. A content management system, also known as CMS, is the platform on which your blog operates. It contains features that will allow you to update your website or blog from any location at any time.
CMS platforms can be costly if you're starting, but many options are available for free blogging software. For example, WordPress is one of the most popular CMS tools available, and it's free to download. The blogging platform has thousands of plug-ins that will help you customize your site for any content or features you may need. WordPress also allows users to create subdomains on their sites to have multiple blogs within one website without purchasing different hosting plans for each blog.
Create Engaging Content
Content matters a lot when starting a blog. So, creating engaging content should be your priority. There are many ways to do this, and it all depends on the type of audience you have in mind for your site. For example, if you're targeting a younger crowd who loves mood boards, creating beautiful images with quotes about life and love will likely be what they'll be interested in.
If, however, you want something more academic or informative, then having articles written by someone with expertise is your best bet.
Promote Your Site Via Social Media
Promoting your blog on social media sites is a great way to reach a wider audience. Make sure to include the URL of your most recent blogs in your posts or updates. Use relevant hashtags that can help make your posts more discoverable to your target audience.
Social media also lets other bloggers spread content through collaborations. This establishes relationships with other bloggers, which could lead to additional cross-promotion opportunities down the road.
Conclusion
Blogging is a fantastic way to share your thoughts and ideas with the world, but it can also be quite expensive. Luckily for you, the tips shared above should help you cut costs. However, you'll need some technical skills to get things started. But more importantly, you must be willing to learn and have time on your hands if you want to save money by starting small.
Once you've established yourself in the blogging world or are ready for more complicated tasks like creating an e-commerce site, there's no reason not to go all out!