Are you searching for the best way to advertise your business or products? Maybe you want to use multiple techniques to reach as many audiences as possible? With so many different options, it can be hard to choose the right one, especially if you are new to the business industry. In this article, we are going to talk about eight different ways you can advertise your business, and how they can benefit you. Sound interesting? Then keep on reading!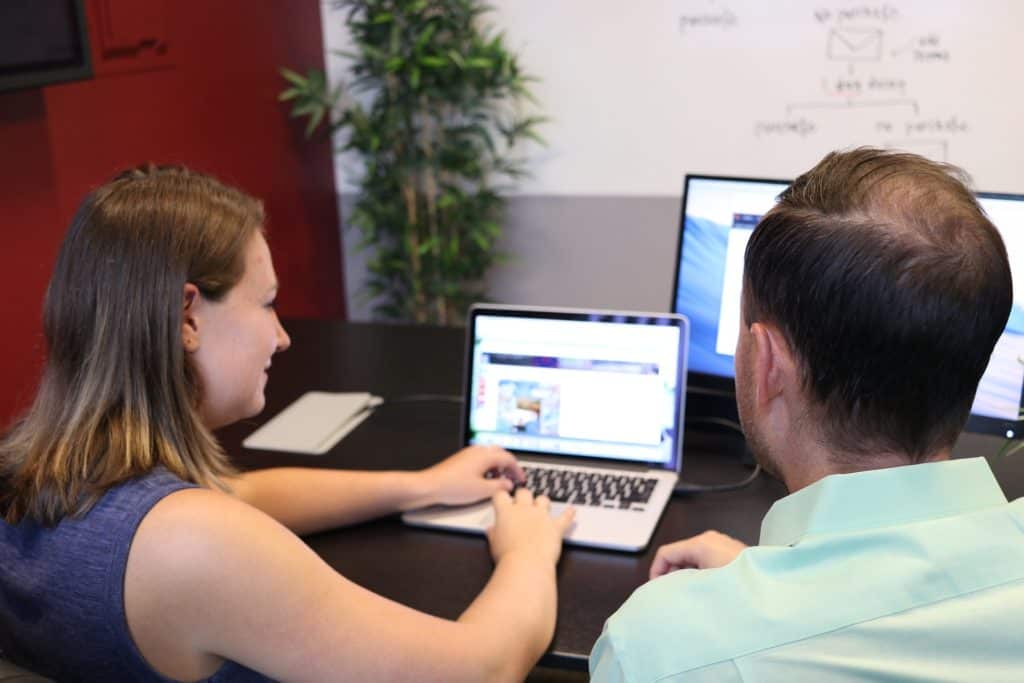 Influencers
With the rise of social media, the rise of influencers soon followed, who are used to promote your products to an online audience. Each influencer is different and focusses on a specific niche such as beauty or fitness. Since they already have a growing follower base, they can spread the word about your product, via posts and short videos using their platforms. Influencers charge depending on their follower count, but many websites can connect you with multiple influencers at once. Most social media users are under 30, so keep this in mind before you advertise through this method.
Videos
If you want to make an excellent video for your business or product, you might want to consider going through a company for Video Production. These specialists can ensure you reach a broad audience through multiple types of platforms. From blog videos to infographics, you'll know that it is all done professionally. Videos are a great way to entice customers, as they can physically see the product being used and can be made to suit a particular audience. You can also create them to suit whatever audience you need.
Email marketing
Email marketing is one of the most efficient and most affordable marketing techniques, but it can be challenging to master. This is because it can be quickly referred to as spam, and subscribers might get sick of constant emails. To make this technique beneficial, you need to focus on your customer's interests and recommend products that they might use. You can even add in exclusive promotions, to keep individuals interested.
Loyalty programs
If you're looking for the perfect way to encourage customers to purchase consistently, then a loyalty program is the way to go. You can offer subscribers special promotions and discounts, unique information, and certain perks for shopping with you. Have a look around at similar programs and see what things they offer, if you don't have one, you'll want to set one up immediately!
Mail
Not all advertising is now online, and printing is still used today! It may be more expensive then online options, but it can always provide excellent results if you have the money to spend. By sending out catalogs, promotion codes, and other information, you can entice customers to purchase your products. This technique is more suited to an older target audience, who don't commonly use social media.
Gift guides
You might have seen blog posts recently, such as "The top 10 gifts for sports fans," etc. These are known as gift guides and can help others find your product through links. To create a guide, find a product that could fit as a particular gift (Father's Day, Christmas, etc.) and locate other similar products. Then add some useful information about each product, and you're done! This is a great way to reach a broad online audience and is inexpensive if you have an existing site.
Radio
If you're looking at reaching a more local audience, then the radio is a great choice. Although it can be expensive, running a short advertisement can have a significant impact, and you can reach a vast audience. Research around for some tips and tricks to make a great recording. You might even consider hiring a voice actor! This is again great if you are targeting an older audience, but can reach younger individuals too.
Community Events
Lastly, if you are a local business, one of the best ways to get your name out, there is to attend as many community events as possible. You'll be able to meet likeminded individuals, find potential clients, and can participate in community activities, such as raffles and charity auctions. It's a great way to expand your clients, and there is always some fun to be had!
And there you have it! These were eight different ways that you can advertise your products or business. Remember that each technique works for a different target market, so it's essential to find one that suits you. Good luck and happy advertising!