This program is used to create and edit various publications such as books, posters, leaflets, brochures, and so on. When installing a font on your computer, it will also be available for Indesign. In this article, we will try to explain as simply as possible the font installation process specifically for this program on Windows and Mac OS.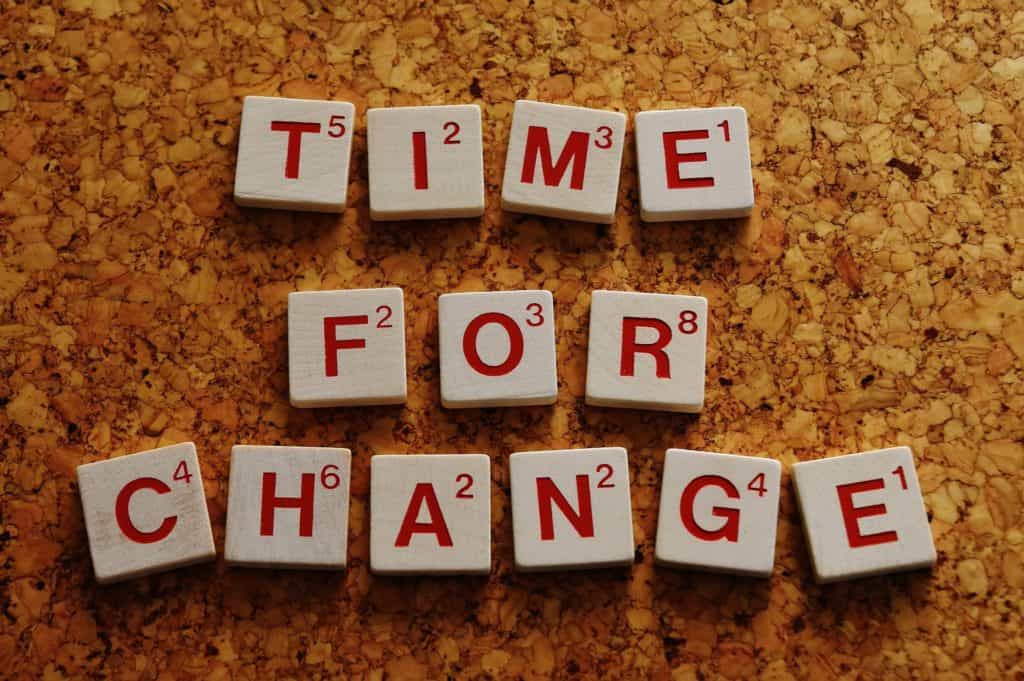 The first thing you need to activate Adobe fonts for InDesign
Open the program, the easiest way to find it is either in the start menu on Windows, or in the Applications folder on macOS. In the latest version of the InDesign, at the moment of 2019, it allows you to download thousands of fonts without leaving the program.
All you need to click on Find More on the quick access panel. If you don't see this panel, don't be afraid, this can also be done with hotkeys. On macOS you should press cmd + t at the same time, on Windows, as it would be logical to assume, you should press Ctrl + t
Check the font list, mostly they are free to download. Most often, sites with fonts allow you to write the desired text and check how it will look with this font directly on the site.
On the right side of the font, you can see the download icon. It is made in the shape of a cloud, so identifying it is not difficult. If there is a small down arrow next to the cloud, this means that this font has not been previously installed. Just click and it will install automatically, everything is simple. Instead of an arrow next to the cloud, you will see a checkmark, which means that the font is ready for use in InDesign.
This font will also be available in other Adobe software.
New Fonts on a Mac
As always, first of all, you need to download the font. Use the search engine to find a site with free fonts download, and do not forget to indicate that the font is needed for Mac OS. There is a list of Fonts which can be installed with InDesign: Multiple Master, OpenType, Type 1, TrueType, and Composite. If before downloading the site offers to choose a font format – just select one from the list. If your project is commercial, then we recommend that you obtain the rights to the font (give money to its owner), but not every owner of the enterprise does this. This is bad. 
Close InDesign and all applications that in theory can use fonts (almost all applications). The fact is that on macOS after installing the font, it will be available in any application, therefore, for correct operation, they should be closed during installation.
Open the finder, it usually looks like a smiling face, white and blue. Locate the font folder, and if necessary, unzip it. Archives are usually indicated by the .zip format, while we need to find .otf or .ttf.
Open this file and you will be shown how the font looks.
Now just click on the install button. What could be easier, right?
Everything is ready, you can run InDesign (or any program that supports fonts), and enjoy new looks.