Let's be honest. Who doesn't like sports? It doesn't have to be football, it doesn't have to be tennis, and it doesn't have to be cricket, but there will always be a sport that we are addicted to somehow. It can be something to do with a ball or something to do with wrestling. As for me, I started enjoying football only after playing video games. I got addicted to FIFA video games and started following football matches regularly. I'm hooked on the current FIFA World Cup as well.
Why Is Sports Betting Site Getting Popular?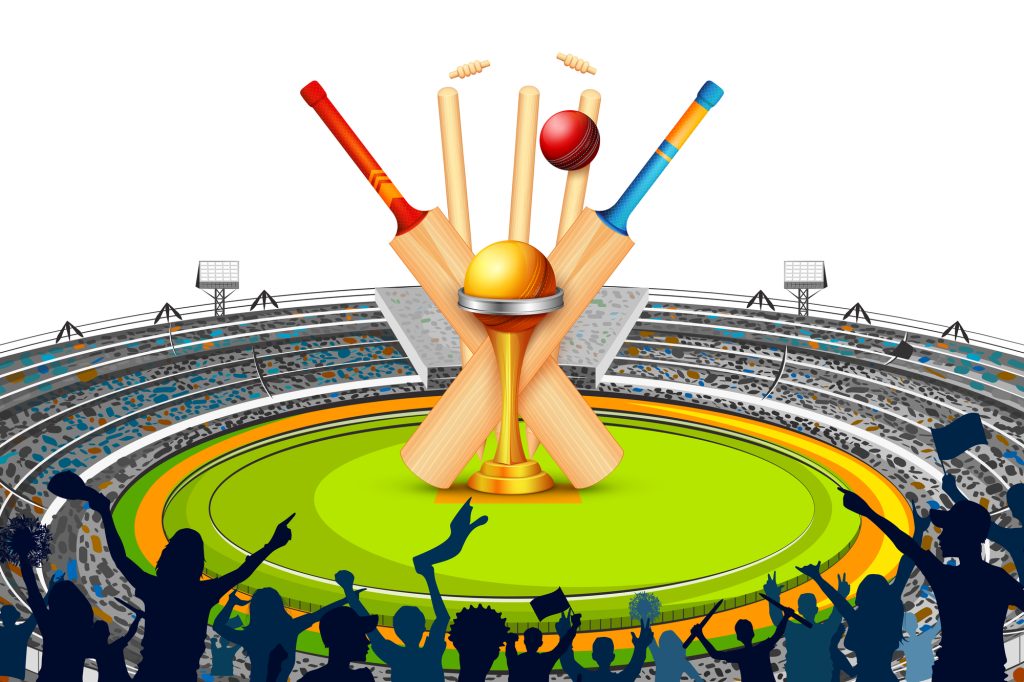 Talking about sports, sports betting is also insanely popular. It's getting very popular every day. And it's only going to increase further next year. If you are unaware of this, Sports Betting is the concept of placing bets in sports activities like football, baseball, cricket, hockey, and even mixed martial arts. You have to predict the result of the sport and place a bet, like who will win or what will happen at the end.
Year by year, we see a lot of growth in several sectors like social media, blogs, cryptocurrency, AI technology, etc. With the help of the same technology, sports betting online is growing along with them strongly. According to Statista, a famous company specializing in market and consumer data, the sports betting industry and the lottery market amounted to 194.63 billion US dollars in 2021. By the end of 2023, the figure will be pretty much higher than this.
The answer is quite simple. The whole process is getting simpler. Countries have flexible laws with this. We are connected to our mobile phones and the internet 24/7. And online sports betting is fun and entertaining, and if you're lucky and smart, you'll also make enough money through this. Learn why sports betting sites are getting popular:
1] Back in those days, we had only a limited number of games/sports, but now we have various options to pick from according to our interests. You can choose the trending sports, or you can select the one that you have knowledge or passion about. It's entirely your choice.
2] You can place bets on various aspects of the sports; it's no longer just about who wins the game. You can also set your chances on several other things, like who scores the highest runs. You have several opportunities to monitor and place your bets.
3] You can actually make some decent money. Maybe that's your whole point of "online sports betting" and yes, it's possible to make money. But you need to be careful about this – this is not your typical investment plan or primary source of income kind of thing. Look at it like entertainment; make some bets with your knowledge and wait for the outcome.
4] You can do this betting anywhere. Like, literally anywhere with the help of your mobile phone or laptop. We have various mobile apps and 5G speed to do our work anywhere we want. You can do this when traveling, on a train, on a bus, or on an Uber. It's as simple as that.
5] It's easy to start. Most online sports betting services will take little time. You can get started quickly. They will not ask for that much documentation as well.
Online sports betting is getting popular as we speak, and it's one of the most entertaining things to do these days.