Do you often find yourself bored when using the internet? People often spend a huge amount of time surfing the web, whether at home, at work, or on their smartphone, but often you find that people get into the habit of doing the same activities. This might involve checking their emails, scrolling up and down on social media, and reading the news. There is so much more that you could be doing when surfing the web, so read on for a few ideas that should stop you from getting bored and could give you a fun new hobby to enjoy in your spare time.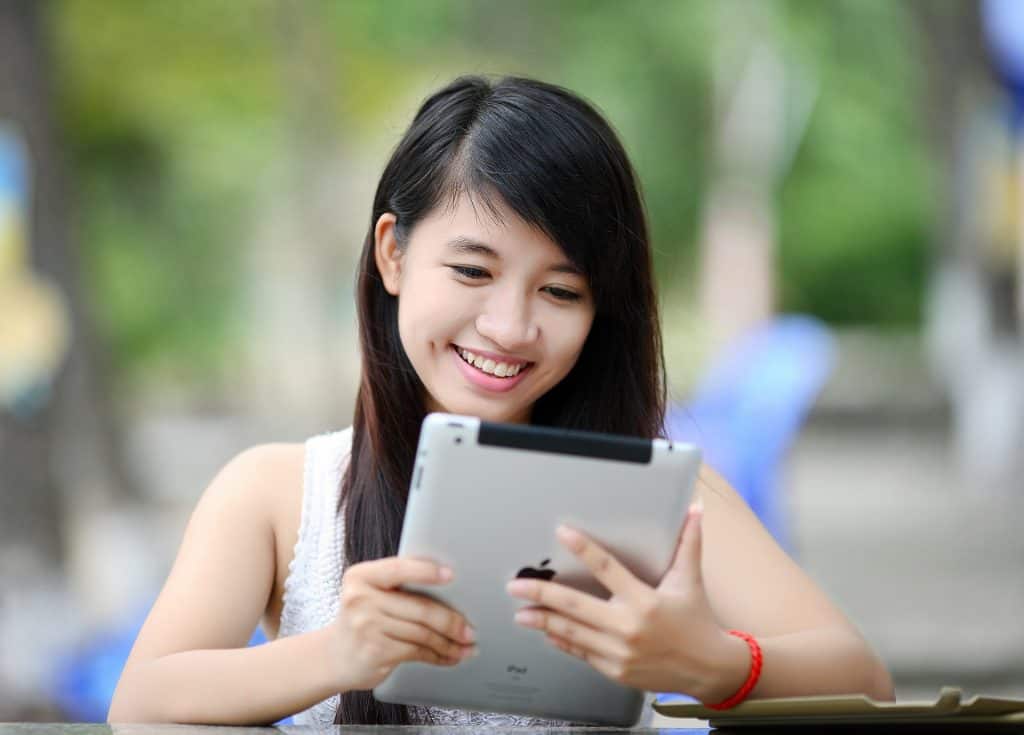 Learn A New Language
One of the best ways to spend time when browsing the web is to learn a new language. These days, many great apps and websites allow you to learn any new language for free, and you can do this with interactive online lessons and classes. This will be a new challenge for you to take on and one that could make a big difference in your life.
Browser Games
For those times where you are bored and in need of something to keep you entertained, you should try playing one of the endless fantastic browser games. There are all kinds of games that are easy to pick up and play, but just be warned that they can be highly addictive! A few of the more popular browser games to get started with include:
RuneScape
agar.io
Words with Friends
Dinosaur Game
Wonderputt
Online Betting
Online betting is another fun way to pass the time, and it is an activity that you can easily do anywhere with an internet connection. You can find bet builder tips online that will help you to build a custom bet on your sporting event of choice, and you can then watch the action unfold to see if the bet comes in. This can bring a new level of excitement to watching sport and another activity that can help to pass the time.
Join An Online Community
One of the best things about the internet is that it allows you to connect with anyone in the world. Many people find that joining online communities can be life-changing, especially when connecting with people with similar hobbies and interests that they might not have in their personal lives. Reddit is a good place to start as a gigantic community filled with endless smaller communities (subreddits), so it should not be too hard to find one that you will enjoy being a part of.
These are just a few ways to use the internet and hopefully give you a few ideas for the next time you are bored and browsing the web. People often get locked into doing the same things when browsing the web, but you have so much available at your fingertips, and you might even be able to find a new hobby when you start trying new things online.