Hong Kong is among the popularly recognized financial hubs in Asia. The index of economic freedom which was launched in the country in 1995 has since been the leader across the world; famed for offering a high level of economic freedom. The service-based economy in the country depends largely on international trade and finance.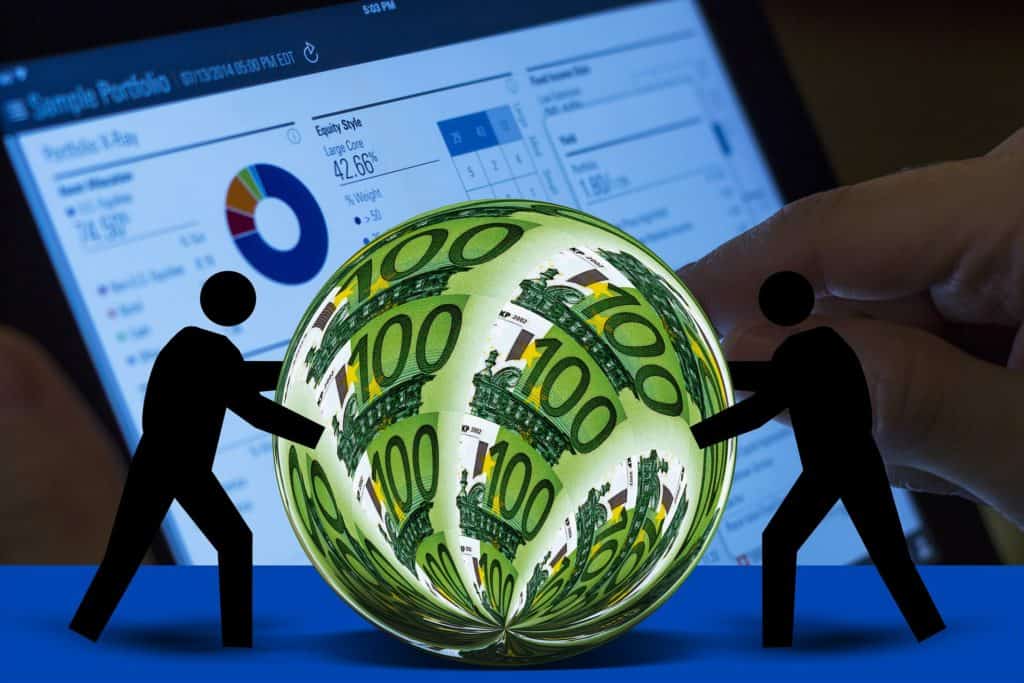 Forex Trading in Hong Kong
To engage in the forex trading industry in Hong Kong, traders should establish a reliable broker depending on their needs. One of the most important factors to consider when choosing a forex broker is; whether they are under the supervision of the Hong Kong Securities and Futures Commission (HKSF).
This is an independent legal institution that evaluates the futures and securities markets in the country. The establishment of this agency was necessitated by the market crash which happened in the country in 1987.
It, however, didn't start operating until 1989. The agency is independent and tasked with monitoring the markets in Hong Kong. All forex trading brokers registered with this agency should have sufficient control and accounting systems while maintaining a paid-up share and liquid capital of $5 million minimum.
The HKSF maintains a database of comprehensive futures and security influenced forex intermediaries who execute business every day in HK. traders can establish whether a broker is registered and regulated by the HKSF public register of Licensed Persons and Registered Institution.
Starting Forex Trading in Hong Kong
With the forex trading industry in Hong Kong thriving, many forex brokers in the country operate without oversight. Experts recommend against dealing with unregulated forex brokers. It's worth mentioning that the foreign exchange industry is decentralized and unregulated.
As a result, the market differs from other financial markets such as the stock market. Many beginners in the forex trading industry fail due to non-preparedness. A good forex broker should provide you with the education resources you need to make profits out of trading.
Demo account
To familiarize yourself with the forex trading market, you need to utilize a demo account. Many brokers allow their customers to use a demo account and practice with a demo account. This allows them to operate using the virtual currency without risking their actual money. With sufficient knowledge, traders can venture into active trading. Here are the things you need to consider.
Understand Your Needs
Different forex traders have different needs depending on their level of trading expertise and understanding of the forex market. Experienced traders are conversant with fundamental and technical analysis. You can easily search for the ideal broker who offers the resources that you need and is conversant with.
As a beginner, choose a broker who specializes in providing educational resources to help traders understand the forex industry and trading in general. Whether you are a seasoned trader or just beginning, you can easily open a demo account for practice purposes. With a demo account, you can practice and understand the broker's response practice and how long they take to execute your orders.
Choosing a Broker
When choosing a forex trading broker in Hong Kong and other parts of the world, there are various factors to consider that can have an impact on your profitability. You need to consider them before depositing your hard-earned cash with the broker. They include:
Trading Platform
Many forex trading brokers have their proprietary trading platforms. Still, some of them will offer other diverse platforms for the customers to choose from. Trades should ensure that the trading platform and software they choose incorporates; a news feed, a technical assessment package, and a customizable interface. Some platforms may require automating to ensure that the software can trade automatically.
Other factors to consider include;
Broker regulation
The electrical communication network or market maker
Leverage and margin
Customer service and
Dealer spreads
Finally
The forex broker you choose determines whether you will succeed in forex trading in Hong Kong or not. Consider your individual needs before picking your preferred broker in HK.