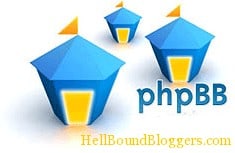 Currently HBB Forums is powered by phpBB, a open source forum script. Below I mentioned some steps for backing up and restoring your phpBB Database.
I hope this article will be useful to all the newbies having phpBB forums. If you find this simple tutorial useful, share and tweet!
Backing Up Your phpBB Database
Login to phpBB with your admin account.

Click on "Go to Administration Control Panel" at the bottom of the page.

Now go to "Maintenance" tab. [Top]

[Sidebar] In the Database section, select "Backup".
If you want to store the backup locally, then select Store file locally. If you want to download the backup, then select Download. Now select Submit. That's all. The screenshot will be similar to this.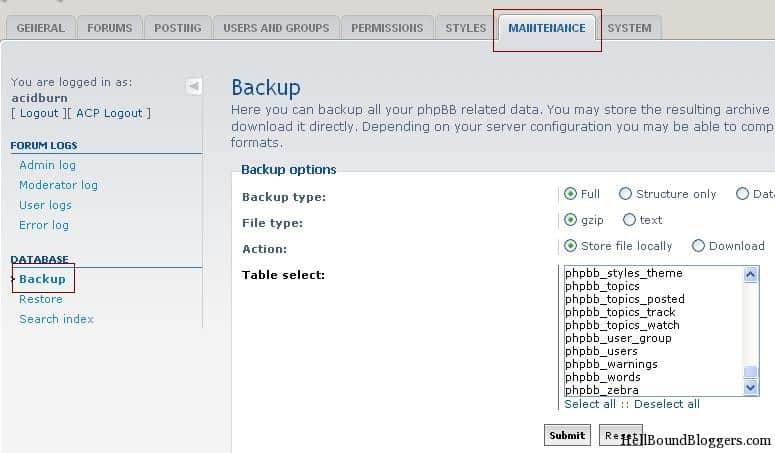 Restoring Your phpBB Database
If you want to restore your data, the Restore link is also listed under Database in your admin panel.
Click that and select the required file (backup). Select Start Restore.