Phones have become so common that it seems like more of a waste time guiding on how to buy one. While there is marketing information all over on phone features and performance, nobody has the time for the real functionality of a phone. 
This article gives you all the details you need when looking for an online casino dedicated phone;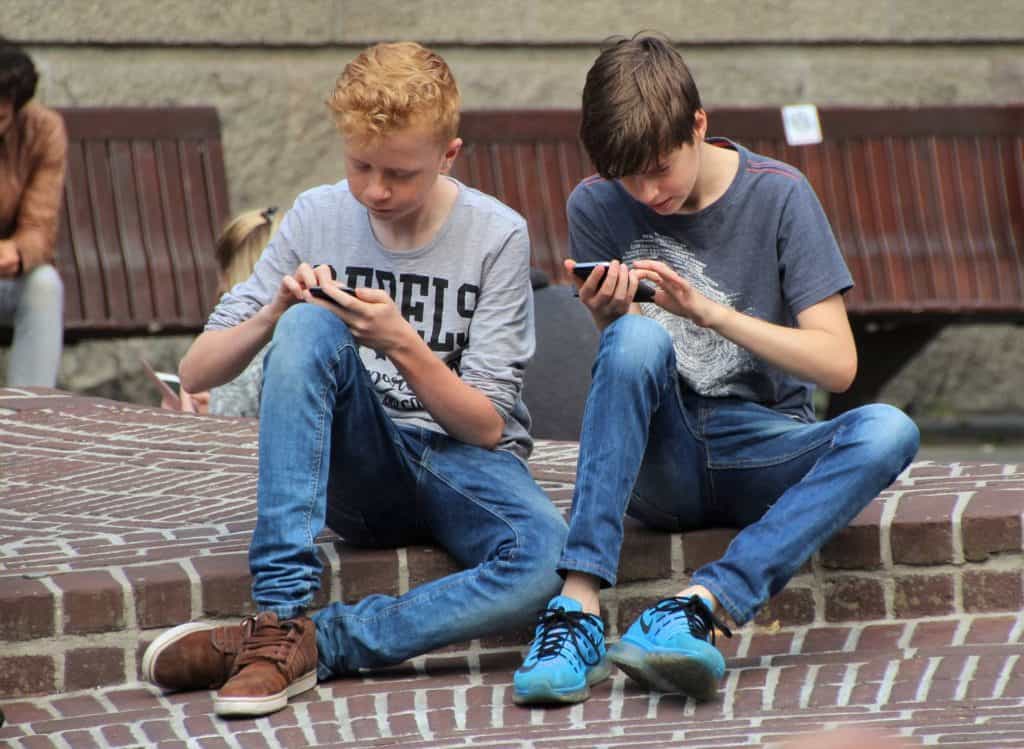 Do Not Fear Spending
The first consideration among most phone buyers has been on the price tags. Even though the price wars have seen an influx in the mid-range level smartphones in recent times, you still don't want to go cheap. Most phones that promise high-end features at low prices tend not to deliver as expected. Look for a high-end phone that comes with the reliability and durability. Most high-end phones also come with better output processing for faster game loading.
Choosing between iOS and Android
If you think you are taking a break from the iOS and android wars on social media by coming here, think again. Even though more expensive than Android, iOS provides ease of selecting. Buying an Apple product is as easy as looking for the latest devices and the costliest. The newest devices come with the latest inventions that assured of running the casino successfully. Apple devices also get updated for longer.
Choosing an Android gaming, on the other hand, is quite demanding. Several companies produce phones with similar features making it hard to select the ideal one. Even though there established android developers like Samsung and Razor, many new entrants are gaining tract, making it even harder to settle on the best gadget. The better side is that android devices are quite affordable and comes with wide game selection.
Understanding the Display
Online casino is visual gaming the requires smartphones of top display. Look for a higher resolution on a higher screen for the best gaming experience. You also want to avoid most of the terms like PPI as they are just marketing gimmicks.
The best display for gaming is the Active Matrix Organic Light Emitting Diode (AMOLED), which is available in most high-end phones.
For the display size, in most cases, the bigger, the better. Online casinos are better in gadgets, preferably with more than 5inches display. You can also opt for a tablet.
CPU
The processing speed of the gadget is also essential when choosing a gaming phone. A phone with higher CPU ratings comes with better performance. Also, look out for the clock speed, the number of cores and chipset when choosing the CPU.
RAM
The more advanced smartphones become, the higher the value of RAM increases, and you might wonder how it affects gaming. Higher RAM allows for faster loading speeds and data processing. An ideal Book of Dead smartphone has 2GB and above.
Conclusion
Choosing an ideal online casino smartphone might not be as complicated as you thought. Still, looking into these factors, you might be crestfallen if you don't have the money to purchase the high-end gadgets. Don't worry; there are several mid-range gadgets with impressive features to use.