If you've ever visited a physical casino, you know how simple it is to make a deposit and start playing any game. You can insert cash into the slots or negotiate with the dealers at the tables to exchange chips for cash. It's almost as simple to cash out. Simply cross the street to the cashier and show them your loyalty card, chips, or slot pay-out form to get your winnings redeemed in cash. More steps and patience are required when playing online. The contents of this tutorial will teach you a lot of the crucial knowledge you need to approach the online cashier confidently, although it may initially seem intimidating.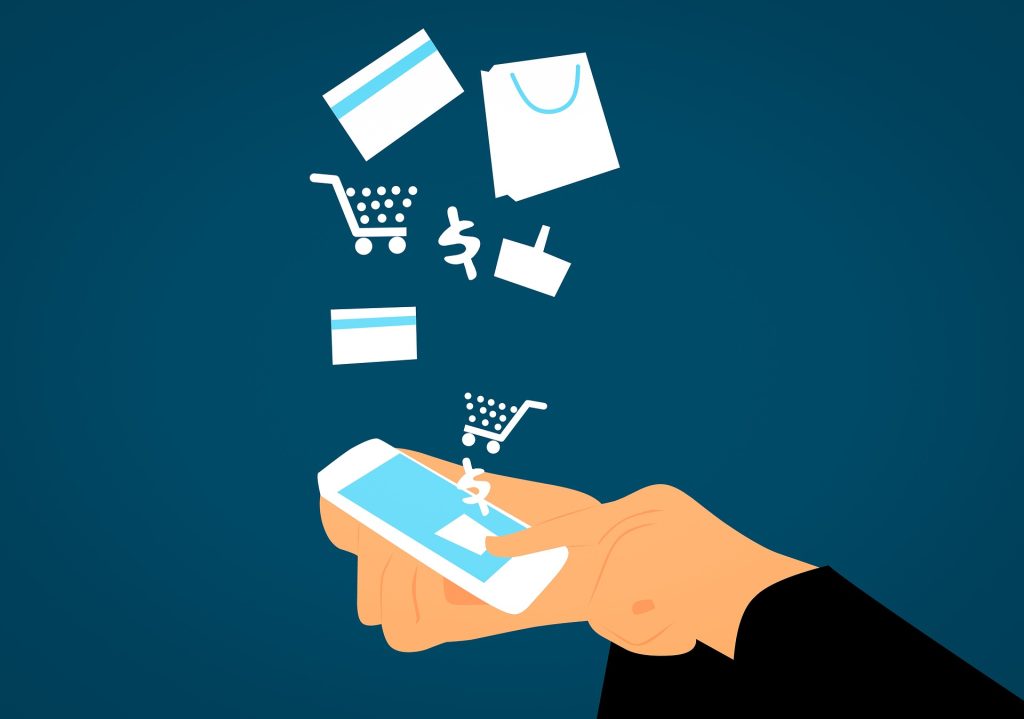 Verify an Online Casino's Dependability and Reputation
Make sure an online casino you consider is trustworthy before making a deposit. Choose only trustworthy casinos with a lot of good feedback and excellent ratings on unbiased review sites. Such gaming sites won't jeopardize their name by compromising the player data.
Ensure There Is SSL Encryption
These days, it is required. You can choose to pair your bank account with SSL (secure sockets layer) technology. Your personal information is, therefore, encrypted. Any internet site must take advantage of this technology. The web browser will indicate when a site is secure. When you go to a website of this type and want to play, the same thing will be apparent. Sharing your information with anyone, in this case, casinos is secure thanks to SSL. There is no issue, and there is no method for a third party to get those facts. Furthermore, SSL doesn't slow down the website, require different processes, or do anything comparable. Nowadays, if you want the protection mentioned above, SSL should—better still, must—be linked with all online casino payment methods. You can see how important this technology is because, believe it or not; some players won't even browse sites without SSL.
Check the Terms and Conditions
You will undoubtedly want to gather as much information as possible when playing for real money at any online casino. Yes, you may choose an online casino and make your initial deposit in a matter of seconds. However, you have first to read the terms and conditions. This comes with two strong recommendations. You will first discover everything there is to know about a minimum deposit, withdrawal times, restricted possibilities, and much more. In essence, you will learn everything you require and desire to know. Second, you'll check to verify if the information is genuine and useful. Shady websites will utilize clear and generic terms and conditions information. Making a decision and learning more about the full service are simple processes. An online casino must use a legitimate page where all the information is provided. You also receive responses to all other queries. Don't forget that by opening an account at an online casino, you agree to these terms.
You cannot overstate the convenience and appeal of online entertainment. However, keep in mind that this market appeals to people looking for ways to gain important knowledge that will help them make quick cash as well as entrepreneurs (casino owners). Every time you make an online transaction, whether it be at a casino or an online store, safeguard yourself and your financial information. Don't allow fraudsters to use you as a pawn in their illicit scheme.