One of the most common misconceptions of today's entrepreneurs and marketing professionals is to use for years, over and over, the tools that were effective only for a short period of time, by creating a monotone content and hoping to get the initial success.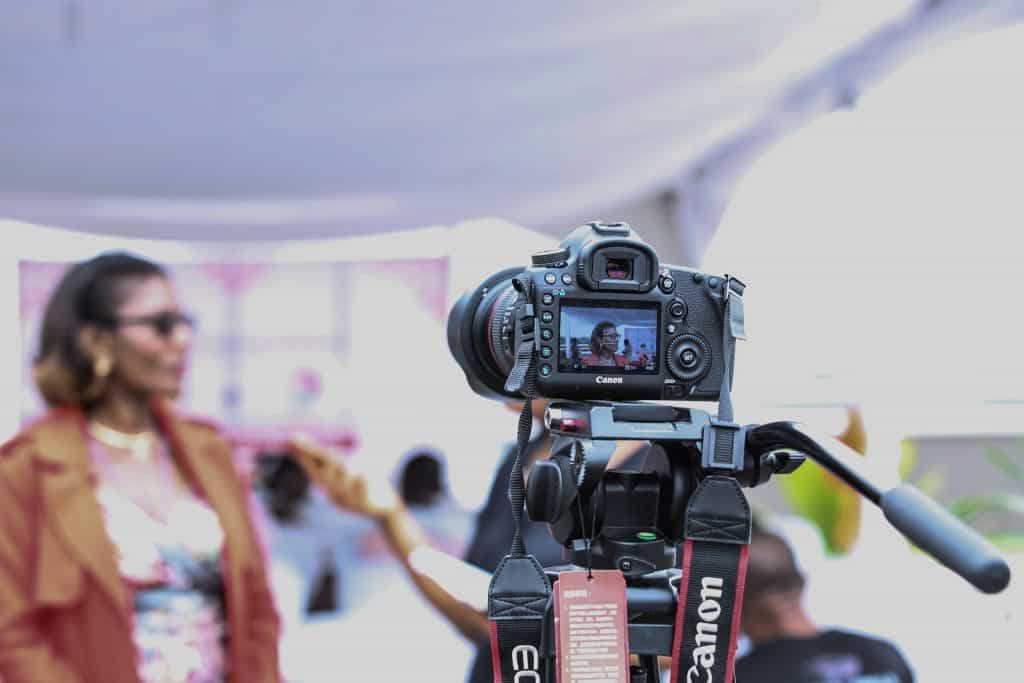 Modern social networks are characterized by frequent changes in the algorithms for promoting and ranking pages. When a new content format becomes popular among the audience, social networks tend to show the user a lot of similar content in order to hold their attention to the platform for very long.
For this reason, it is very important to use posting optimization services. One of these services is POSTOPLAN. Thanks to the unification of all social networking sites in one place and visual statistics, you can quickly react to changes in audience interests and think over the new trending content.
It's no secret that video formats have actually set trends among various types of social media content.
So, here are the top 5 reasons to start creating video content:
TikTok. After this social network, the world has changed once and for all. Short videos are attracting more and more audiences, views are calculated in millions and billions, and the generation of Trending Videos and smart feed won the affection of users from all over the world. Interestingly, TikTok has become a very powerful platform for advertising products and services. Native advertising using humor fits perfectly into the concept of the social network and is positively taken by the audience.
LIVE. Subscribers are interested in watching the life of other people, learning about their problems, and knowing that they are not alone in their situations. Companies often publish short offscreen videos on their social networks. For example, the videos on how they manufacture their products, sew a new collection of clothes, or create designs for a website. The user feels unique that they were allowed to go where others are not allowed. Such a concept will increase the level of trust in you and make the audience more loyal to your business.


Time. In today's world, there is almost no time for careful reading. Video is a great format for getting information dynamically and efficiently. On average, a minute of video can replace a text on an A4 sheet. In addition, unlike photos, videos are much more informative, since you can not only demonstrate, but also describe your product or service.
By the way, the POSTOPLAN service allows you to add videos to scheduled posts. One of the nice options is the ability to publish videos even to Instagram Stories. Many services do not support this feature.
Education. The video format has become an indispensable tool for the development of information business. Distance learning with webinars has gained popularity among a huge audience. In an era of the online education boom, creating short videos up to 20 minutes long with useful information about the specifics of your business that you are ready to share, brings additional income and is a good source of audience engagement. Free live webinars are a very effective way to warm up your audience before launching any product or service.
SEO optimization. Of a hundred searches on Google, 70% of results are videos. Google, Bing and other search engines have made video a key variable in the search algorithm. The video posting makes it more likely that your page hits the TOP of Google search.
To sum things up, we highly recommend diversifying your content with video formats. These can be short humorous videos, video reports about you, webinars, and product reviews. Capture everything that happens around you. Time is running out, but while you are making creative videos, POSTOPLAN will publish your scheduled posts and help you choose a topic for today!