Working from home and in remote offices has become the norm in the 21st century. While it's very convenient to work in the setting you choose, there are certain technologies and tools you'll need to make it happen efficiently. Here are five innovative apps and software programs designed to make your life — and your job — easier.
Transplant your cubicle using this secure online sharing system. This program makes it simple and easy to get access to files and digital content online. This way, you can coordinate projects and tasks with people in the office from your home, much the same as you would a few cubicles away. You can control who has access to files, track file versions, post comments and start discussions, and assign and manage tasks — all in real-time.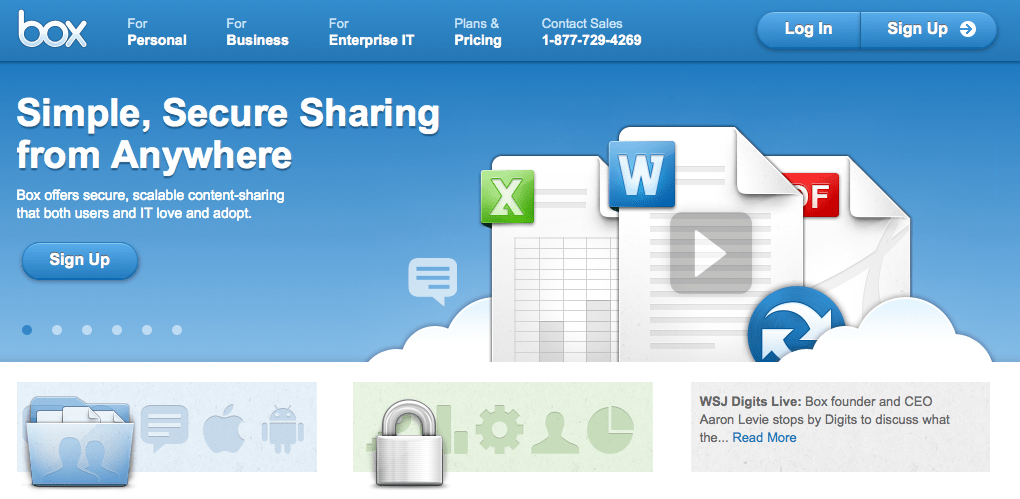 This system is especially helpful for organizations that require their employees to travel often because it eliminates the need to have all the necessary files in one central location. Plus, it works on all platforms, since all you need is access to the Internet.
---
This cloud-based program is great for managing customer relationships. Through its convenient apps, you can update customer contact information and keep track of sales pitches and activity progress. You can also check forecasts and communicate with sales reps in real-time through this system.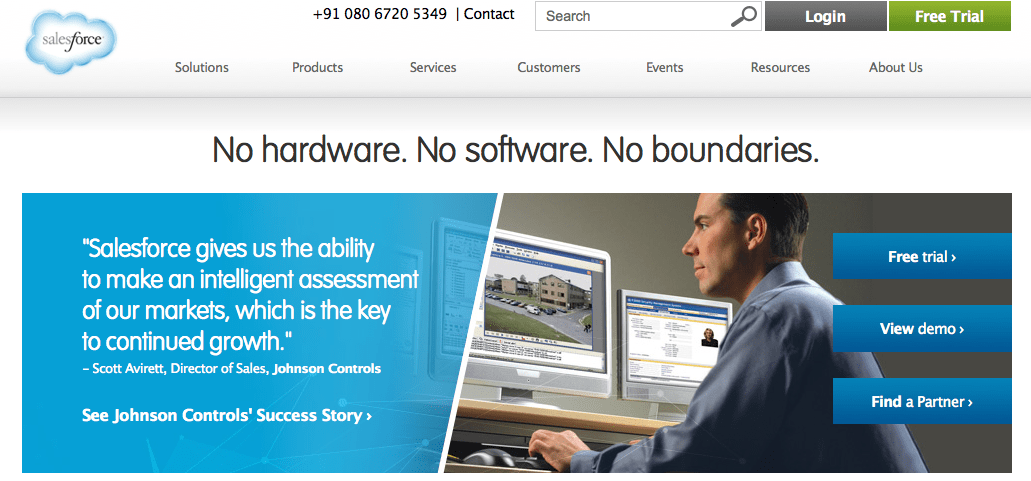 The days of having to work in the office for 40 hours a week are long gone, thanks to programs like these.
---
3. iDatix
If you're not utilizing workflow automation, it's time to jump on the bandwagon and see what it's all about. This iDatix is especially helpful if you commonly experience missed deadlines, lost documents, and other process mistakes that waste time and are a misuse of resources.
This system eliminates these process kinks by bringing employees, processes, data, and other information all to a central hub. iDatix workflow automation is a one-stop-shop for unifying everything that your office does. Through this software, tasks move through the progress line without involving administrative guidance, which speeds up the process.
It also puts all the information about projects and sales stats in one place, making overall business decisions easier and faster. People who work remotely from home find this especially helpful because it puts all their work tasks in one central place, and their progress is visible to any member of management who needs to analyze it.
---
A leader in video conferencing solutions, Skype is a wonderful tool to help smoothly run a business from home. Many users appreciate the free user-to-user video calling feature, but there are many other ways to utilize it in a business setting.
The screen sharing feature makes it easy to show what's on your screen to the person on the other end of the call. This is great for giving presentations remotely, and for programmers to share coding information with each other. Simply right-click during a call and select "Share Your Screen" on a PC or "Share Screen" on a Mac.
---
Pingdom is a great way to monitor your website's functionality from anywhere. There are options for any budget and level of need, and it includes a free option so you can check it out for a few days to see if it's right for you.
Whenever any problems arise with your website or server, you'll be the first to know. That is, if you've downloaded this app. When something goes awry, you can set it up to alert you through SMS, Twitter, and email notifications, as well as through the app itself.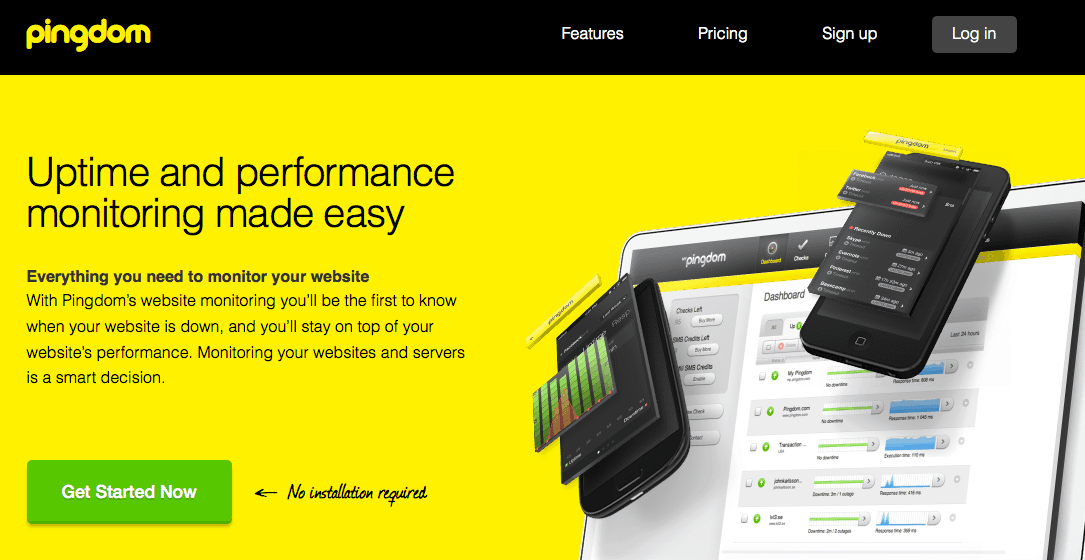 Another cool thing about Pingdom is that it keeps track of your website's performance for you and presents it in a clear, concise way. Now you won't have to crunch any numbers to prove its productivity. This makes it easier to make data-related decisions and modifications.
There are many solutions out there that aim to simplify sales processes and unify remote employees with their home offices. Be sure to discuss all your software decisions with any supervisors or members of management who will be directly affected by it. These options open countless doors for the business world and could really impact the way offices are established. Any company that can have employees work from home generally eliminates thousands of dollars in overhead costs every year.
Check out these programs and feel free to share which ones worked best for you.