Not sure about the documents you need to establish your new business?
For new entrepreneurs, understanding what the requirements are can be confusing. To simplify the process, we're going to list all the requirements in this post.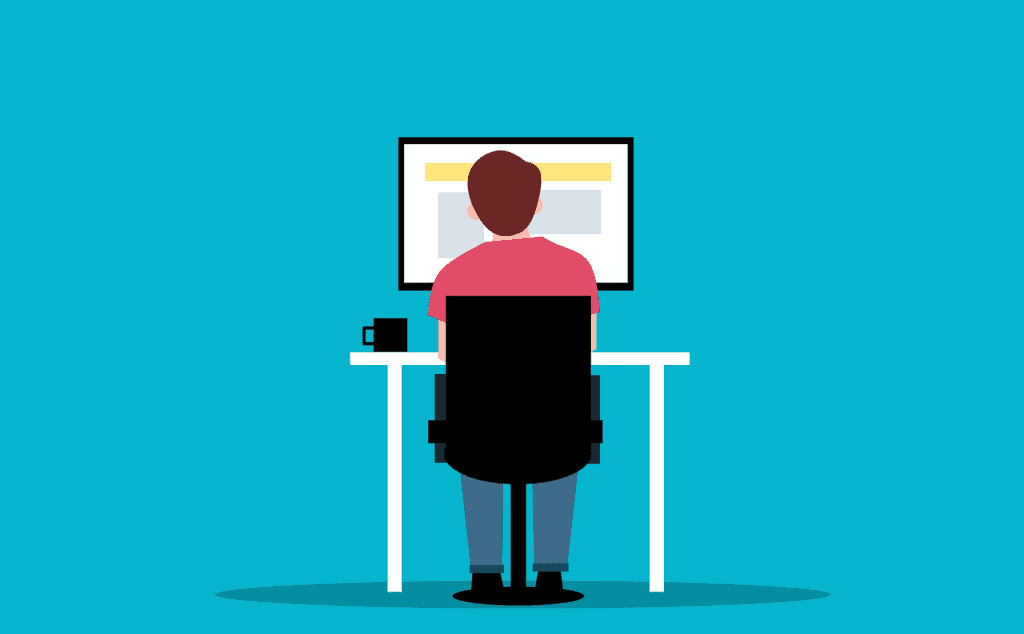 Here is a quick overview of all the steps you need to follow to establish your business in the USA.
1. Get Your Business Name Registered
Once you decide to start your business, the first step should be to look for a unique business name. Next, get it registered to establish it legally and get your business trademarked.
This is an important step to make sure that no one else copies the business name that you've chosen. It is also recommended that you check whether related social media handles and domain names are available for the chosen business name.
2. Choose the Best Entity Type For Your Business
Based on your operational needs, pick the entity type that best fits your business. Your ownership and taxation structure will vary for each type.
Some common entity types include:
Corporation
Sole Proprietorship
Partnership
Limited Liability Corporation (LLC)
Non-Profit Organization
Trust
S-Corporation
3. Get Your Federal and State Filings Done
After choosing a business entity, invest some time into figuring out required documents for your entity type. File the documents with the Secretary of State in the state you want to establish your business.
In addition to this, it's also a necessity to get your Employer Identification Number or EIN so that you can file taxes for your business. Your EIN also enables you to open a separate bank account and hire employees.
Furthermore, you will need to create contracts, agreements, and get special permits and licenses in some cases.
For more details on all the requirements, check out the infographic, first published by GovDocFiling:
Brett Shapiro is a co-owner of GovDocFiling. He had an entrepreneurial spirit since he was young. He started GovDocFiling, a simple resource center that takes care of the mundane, yet critical, formation documentation for any new business entity.