Finally, you are no longer working in that boring job you didn't enjoy. You've decided to pursue your true passion. That one dream you've had for a long time is finally realized: you started your own blog.
Now you can write about the things you love, share your knowledge and inspire other people. Or maybe you are running a prosperous Instagram page with many followers where you can share things that you are passionate about.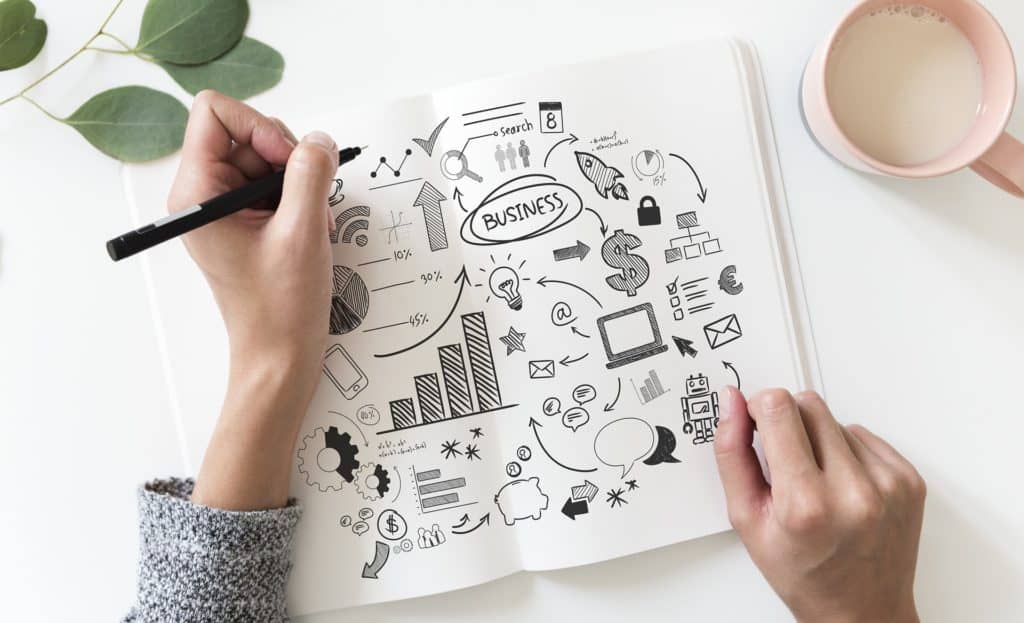 However, after the initial success and enthusiasm, you realized that there are so many opportunities that you can leverage to bring your business to the next level. Maybe you can create your own website, invest in marketing or organize a course, etc. The sky's the limit.
But unfortunately, you need capital to make this happen.
Camino Financial, an online lender and an expert in all things Small Businesses, has the answer about how to fix this issue: small business loans, excellent tool to grow your business.
But finding the online lender that suits you the most takes a bit more research. Look into the best business loans providers to see what they offer.
What is a small business loan?
We like to define these types of loans as:
"Small business loans are amounts of money that lenders procure to business owners. These funds are to be invested in the small business (or invested to finance business growth or activities) and are to be paid back (plus interest) in monthly installments over a period of time. They are less restrictive than regular commercial loans."
To get a better grasp of this financing option and how it can be helpful, let's see some real-life stories of entrepreneurs who undertook this step.
Small business loan for a blogging mom
Annie is a mom who has a parenting blog where she shares useful pieces of advice on raising children nowadays.
She realized that apart from sponsored blog posts, she could have other sources of income. Annie then decided to create an ebook for parents as a passive source of income, and she also wanted to create a workshop for new moms.
But, to achieve all this, she needed to hire a designer to illustrate a professional looking ebook, and she also needed to rent a conference place to hold the workshop.
In other words, Annie needed a lot of money to cover all her expenses.
She then looked for lenders with affordable rates and applied for a small business loan. Annie got the necessary finance funds that she invested in her business growth. Given that it was a smart investment, Annie was able to repay her debt easily.
Small business loan for a social media lover
Catherine is a natural talent when it comes to Instagram.
Her profile has thousands of followers. She has also helped her friends with their businesses by creating great presence on their social channels. Naturally, Catherine wanted to pursue her passion and open her own business as a social media consultant.
However, she needed to build her website, invest in branding and complete a course on running a successful business. All these things required capital Catherine didn't have.
The only way to provide the necessary funds to open her business was to get a loan. She found a lender that offered favorable terms for startups, so she applied for a small business loan. Catherine got the needed financing, and now she runs a prosperous business with many satisfied clients.
A Small Business Loan Could be What You're Looking For
It takes courage to follow one's dreams and quit one's regular job, but doing so can be very fulfilling.
When doing so, you need various resources to realize them: you need to invest your time, knowledge and money to make everything happen and build your social media or blogging business.
Usually, you already have all the resources you need, but if you don't have them, there will always be ways you can get them. Follow the example of Annie and Catherine and get the funds you need through a small business loan.
Don't let money issues stand in the way of your dreams and thriving business.