This is an unbiased, brief but in-depth review of the e-commerce online shop builder Shopify – we have analyzed and compared Shopify with other leading and promising online shop builders to provide full insights on the website, whether it's productive for a healthy and fast growth of your existing or new online business or not.
Shopify Review: Worth It Or Not?
Because of the opportunities created by online businesses in India like Flipkart and Amazon, normal clothing stores and other utility shops in the cities are now disappearing fast.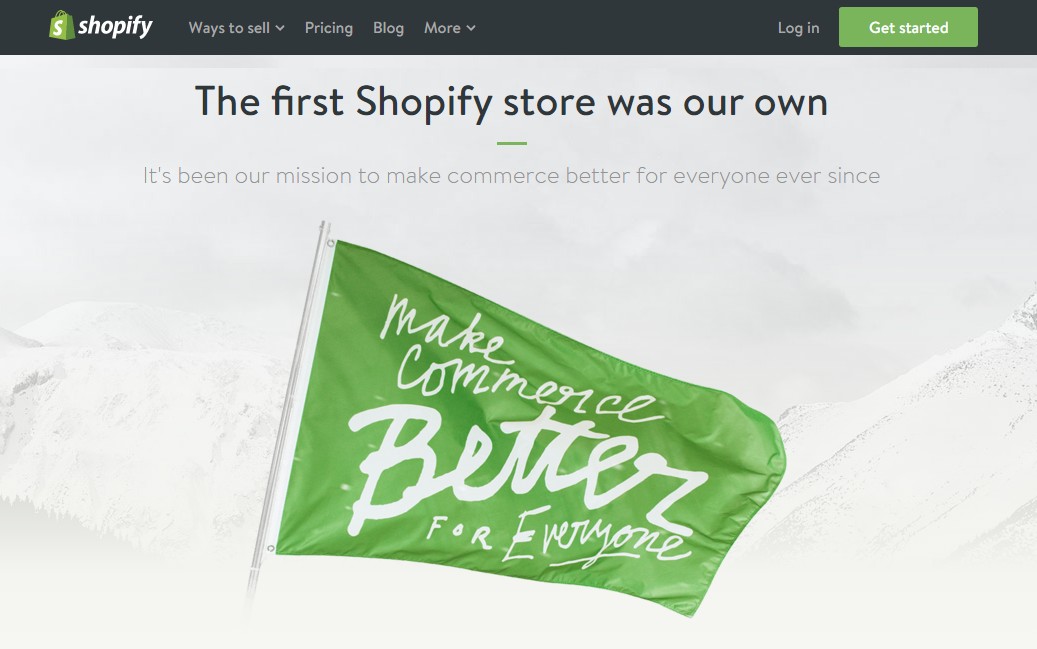 People are now more keen on shopping online where they get the convenience of shopping from anywhere in the world and the business also gets a boost because of the exposure it gets when more and more people can reach them. To make an online business successful and make it easy to use for the customers, you need an online shop builder such as Shopify; it is like choosing the building for your business and this is a very important step because the shop builder you choose can make or break your business.
I have been using Shopify for some time now to build online stores for our clients and here are the pros and cons of this e-commerce online shop builder.
Pros of Shopify
Marketing
Who will buy your product if you don't get many visitors, right? There will be almost no sale and it will all be a waste because there are hundreds of other websites drifting in the web unnoticed, and this is where Shopify's great marketing perks come in handy.
Shopify creates 100% clean codes which allow custom title tags, meta description which ensures that your online business is the first thing they see when they search on Google what they need.
Design
A good web platform must be easily customizable like WordPress. WordPress is a great example, it looks great out of the box and it gives you options to customize it with any theme you like.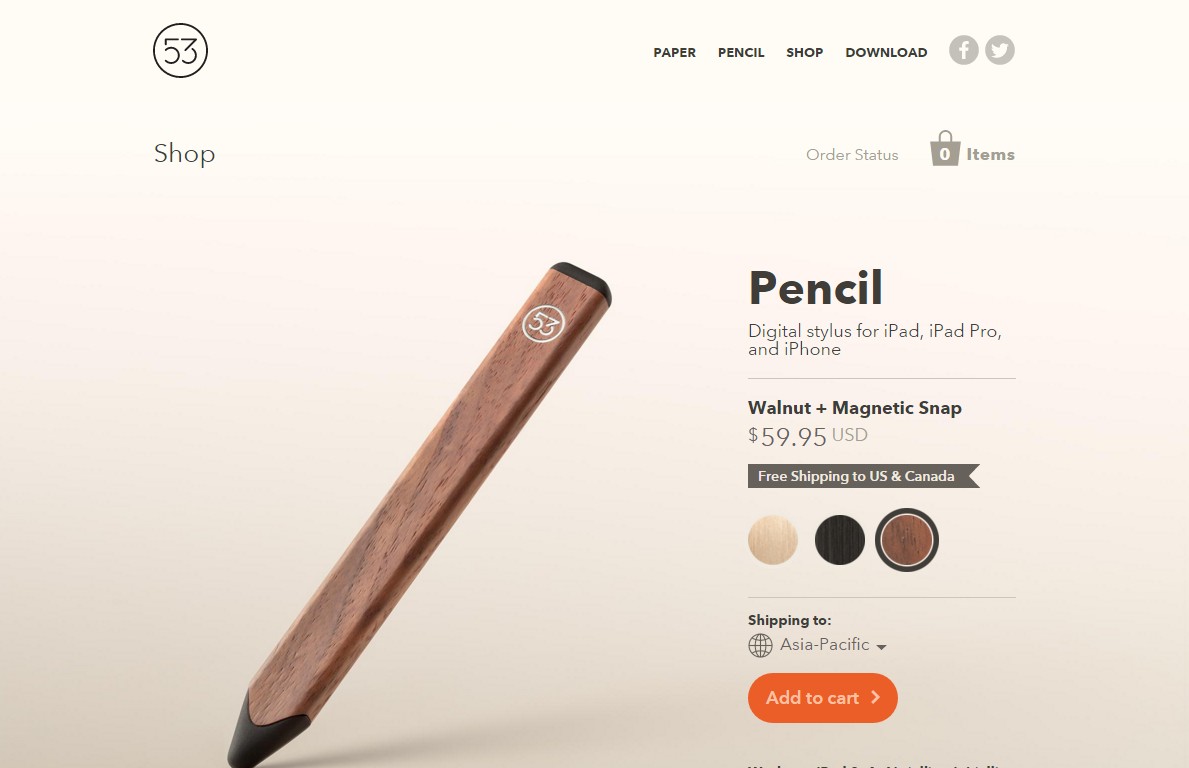 Shopify is even better when it comes to design, it has free themes bundled out of the box to choose from, you can also let a designer or developer customize it and create any kind of shop you want.
Customer Support
When you are running an online business and you run into trouble, the customer support can make a huge difference in providing correct and helpful solutions without wasting.
If you are choosing to build and run an online business by yourself, you have no one to lean on when you need help with something, just a bunch of online business forums and paid developers.
Built-in Speed and Security for Hosting
When you are running an online business, you need to make sure it's fast and super secure when you are processing credit cards. If you run a business then you know that the customer waits for no one. Even a fraction of a second delay in loading the site can mean that the customer wants to leave which is not at all good for your online business. With Shopify, you get fast loading pages with super secure payment options where the customers can shop without the doubt of compromising their credit card details.
---
Cons of Shopify
Pricing is the only major concern I found which can be a deal breaker with Shopify. There are a couple of thing Shopify charges you for.
First is your monthly fee based on the plan you selected with the features you need. Second is the credit card fees and the self-explanatory name tells that Shopify charges you for each transaction made using credit cards. Third is your add-on fees, which is the price of the third party apps, plug-ins or bits of software you purchase to make your shop more interactive. These are mostly one-time purchases and you should include them when you plan your budget.
Other than the pricing, Shopify is a great tool and if you're serious about your business, the price shouldn't matter. That is all you need to know about Shopify, the decision is yours, choose your e-commerce online shop builder wisely, your online business depends on it!