The competition in this modern business world is growing bigger, and it gets harder to win over the customer. Why is this happening? Because with the help of the Internet advertisement had become much simpler and accessible for everyone, and, at the same time, the number of businesses that are promoted through the Web increased lowering the demand. Thus, SEO optimization is no longer just a good tool. It is a must-do for everyone! This short guide will teach you some good tricks and useful research tools that will help you to ease the process of keyword search.
How To Determine The Value Of Words?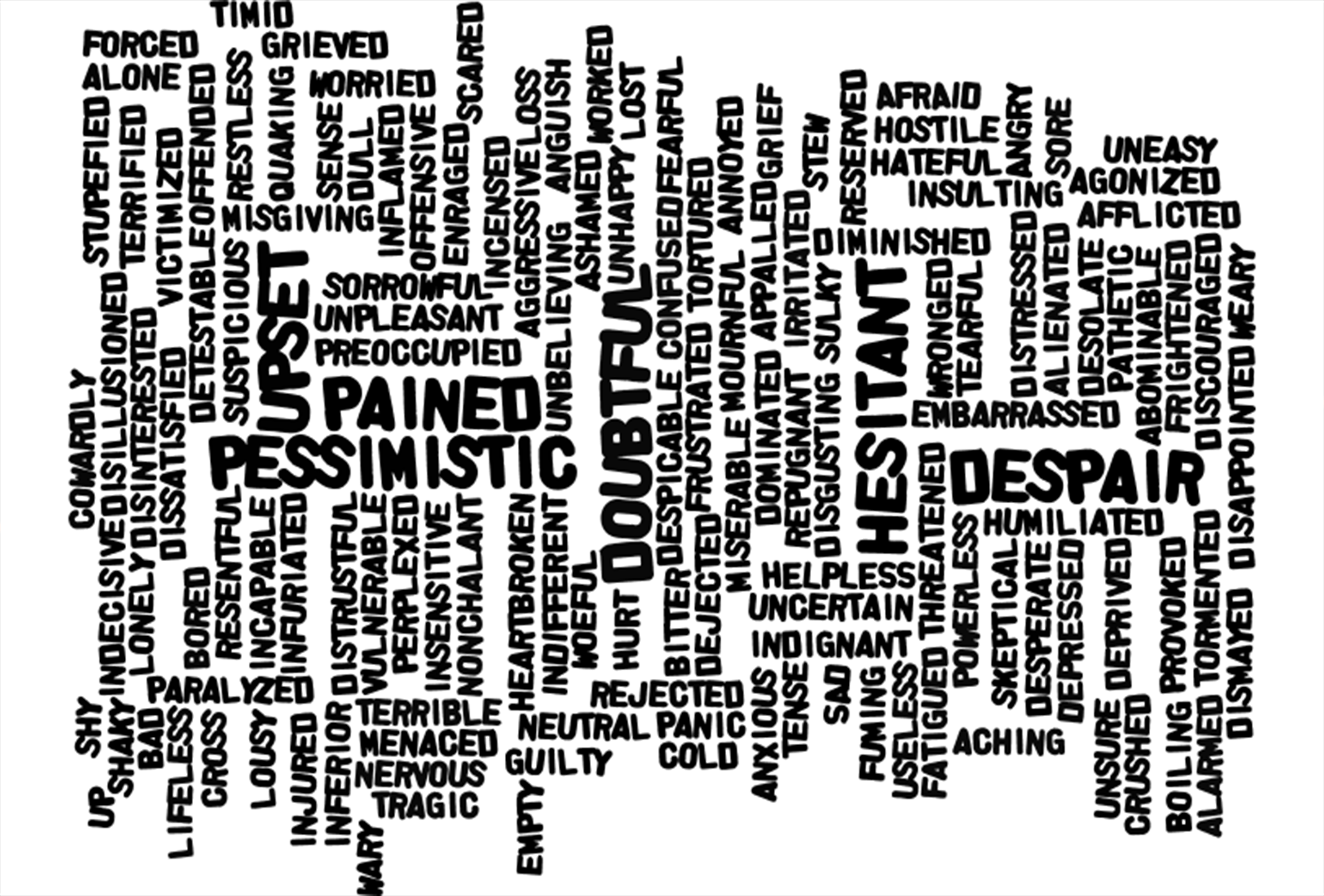 How can you determine how valuable is one or the other keyword for your business? Let's imagine that you own an online writing service; what will bring you more sales "top essay writing services" or "cheap paper writing"?
There are many tools for determining the frequency of words. However, this information is not enough to predict whether a certain keyword used in the text will bring you profits or no; the process of estimating the value of keywords is much more complicated and consists of several stages that are listed below.
1) To get started, answer a few questions.
Does the word related to the content of the site? Will this keyword help users of your site find what they were searching for and will the obtained result satisfy them? Will these visitors bring you profit (or help to achieve other objectives)?
2) Analyze the results on a word in the major search engines
To understand how competitive the word is and how easy or difficult it will be to get your website on the first positions in the search with the help of this word, it is necessary to analyze sites that are already in the results.
As a rule, the more paid ads are issued when you search for a keyword, the more valuable and more profitable it is. It also means that the chosen word is in high demand. For you, it means that promoting your website with its help will require bigger expenses.
3) Start your trial advertising campaign for the chosen word or phrase in Google AdWords and/or Yandex Directly
If your website is not issued on the search page on specific request, you can buy "test" traffic to analyze how conversion this query is; if you use Google AdWords, select "exact" match type for key phrases and direct traffic to a relevant page of your website then analyze the conversion rate of key phrases after receiving at least 200-300 clicks.
What Tools To Use For The Keyword Research?
There are many suitable tools, but I would like to highlight some of the most useful and popular ones:
Uber Suggest
Moz Keyword Explorer
By making any of these tools a part of your SEO strategy you will make the process much easier, but at the same time enhance the effectiveness of your optimization! And if you add a bit of planning and analyzing, your sales will grow.
Final Word
SEO optimization is not something odd anymore; thousands of businesses all around the world had already discovered its magical effect on their websites' traffics, but is this really the only effective way to promote your site? Obviously, the answer is no. There still are other helpful methods, and one of the most popular and cheap ones is promotion through social networks, which is definitely worth trying!