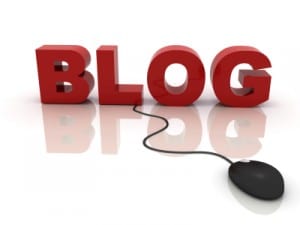 Some Bloggers, like me, before starting blogging don't consider some things which are really important. When I started blogging I didn't consider some facts, like taking a bad domain name etc…Some of the things to be considered while blogging:
1. Choose the domain name which suits your Niche
Domain is an integral part of blogging! I chose a domain name on my name (which doesn't suit any niche). And now it's hard for foreigners (visitors) to remember my name!! So, you should be very careful in choosing a domain. Choose a domain which has a keyword which suits your niche. There are many domain suggestion tools you can use for free.
2. Choose a Niche
When I stumbled an article and saw that it got many Views I thought of writing articles on that topic (which isn't my niche). I thought of getting a large response when I stumble them, but I didn't get even a little response. So, it's no use for me to post  articles of the wrong niche! and it's also a big time waste for me.
3. Get A Good Design
Starting a blog and publishing quality content in a bad design may reduce what you deserve (like traffic etc….) Investing on a good design is not as bad as people think. If you can't invest for a good design then you can search for free Themes/Template and install the best of them.
USEFUL : Choosing A Top Grade Theme For Your Blog
4. Choose the Right Platform
Choosing the right platform is another important thing you've to consider before starting a blog. For example, if you choose Blogger and then if it seems that WordPress suits you, it's difficult to move from blogger to WordPress (moving from blogger to WordPress is possible, but,there are some problems in this, like loosing backlinks etc… And if you want to switch to WordPress without loosing backlinks, Alexa, Page rank etc… you've to spend some money for this purpose!  ). So, first check whats suits you, This article will help you: Which Suits You Better? Blogger or WordPress?