Internet users all over the world face a major security flaw in their routers, the one they use to connect their PC with the internet. Hackers exploit this vulnerability to access your private data. Before we start discussing about how to hack and safeguard your routers, first let us have a brief introduction about "What a is router" and "How it works".
What is a Router?
 A router is a device that basically forwards data packets along your networks.The router is connected to atleast two networks, commonly LANs or WANs or a LAN and its ISP's network, i.e. your internet service provider.
Routers are located at  the places where two or more networks connect.These are the devices that keep data flowing steady between networks & thus keeps the networks connected to the Internet. When data packets are being sent between locations from one network to another network, the data is always directed to the correct location by the router.
The threat :
 Hackers use IP Scanners to scan any live computer (active on the network) in a given IP range, arbitrarily. They lookout for open ports in a system that can be exploited, basically port 80 that is used by your browser to access the web.
 A Sample output by Angry IP Scanner :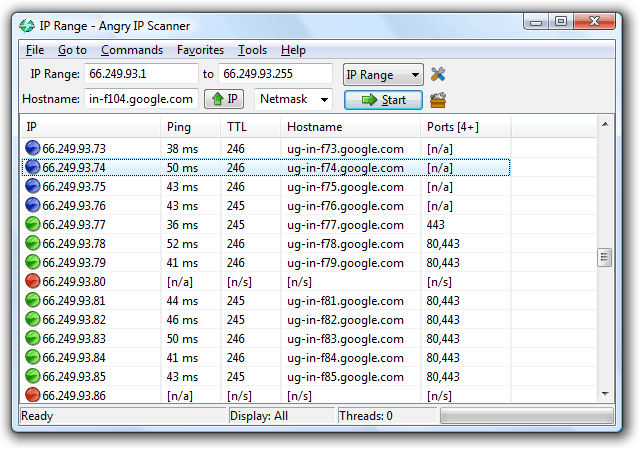 After knowing the security holes in a pc ,they access the routers admin page, where all the settings and passwords are saved,  by simply putting your IP address in their browser's address bar.Any remote PC can access your router page if your firewall is not configured properly.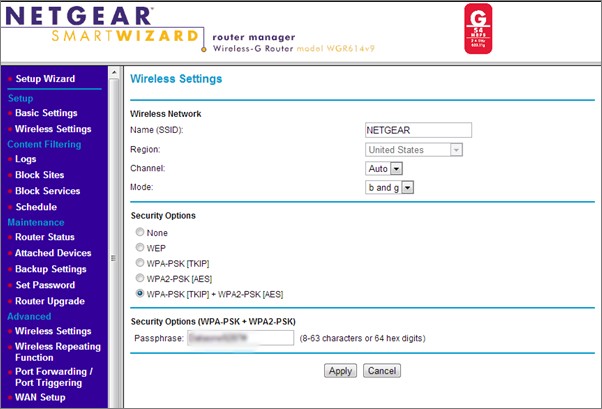 Most routers come with a default username, password (user = admin and  password = admin), which most of us simply ignore to change. We don't realize that our identity over the internet may be compromised anytime, and then used against us (called identity theft). To safe guard your router you can take two steps to prevent unauthorized access.
 Step 1: Stop the culprit at the gate.
 Use the inbuilt windows firewall to block/disable all external access like remote desktop sharing and network discovery. Make necessary changes in your network settings.
 Step 2 : The vital step

Always change your routers username and password. This can be done by typing 192.168.0.1 in your browsers address bar. This will Open the router login page.

Enter the default username password as mentioned above, if not already changed.

Now Goto Home > Wan Setting and the username and password of his account will appear. 

Change the passwords there and restart your router.
Precaution :
 Always change your router username password by entering 192.168.0.1 in your web browser.