Finally we moved into a custom theme, though you won't notice much of a difference in the structure of the theme. We applied little makeup to HBB so that it gives a refreshing look. Our goal was to clean things and give another look to HBB. We replaced several plugins with manual code, thus reducing the overall load on the database. Meanwhile, please don't mind some minor errors you might encounter while browsing for few hours.
Featured Posts Section
We always loved to feature our best posts on the homepage for some time, so we added three sets of featured posts on the homepage and five sets on the sidebar for the maximum exposure.

Popular Posts Section
HBB's popular posts section provides top 5 popular posts for a particular period. It is live on the sidebar.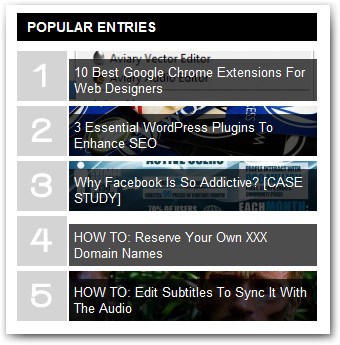 In a month or so, we'll move to VPS server. We are working hard to give you enhanced features and hopefully, you can expect them soon. 🙂
If you encounter any bug or theme error, kindly let us know about it. Also let us know what you think about this new theme in the comments below.