I was asked by my friend Tracy, "How to watch Movies and TV Series with Subtitles?" This is a common query on our MoviesDrop community as well.
I explained her briefly about the procedure and she recommended me to blog about it, so that it will be useful to her friends. In this article, I'm going to mention the simple steps for watching movies or TV Series with subtitles.
Update: MyDownloadTube is a cool website to check out some of the best movies out there, they have all the necessary collections here, so you don't have to waste time visiting any other website.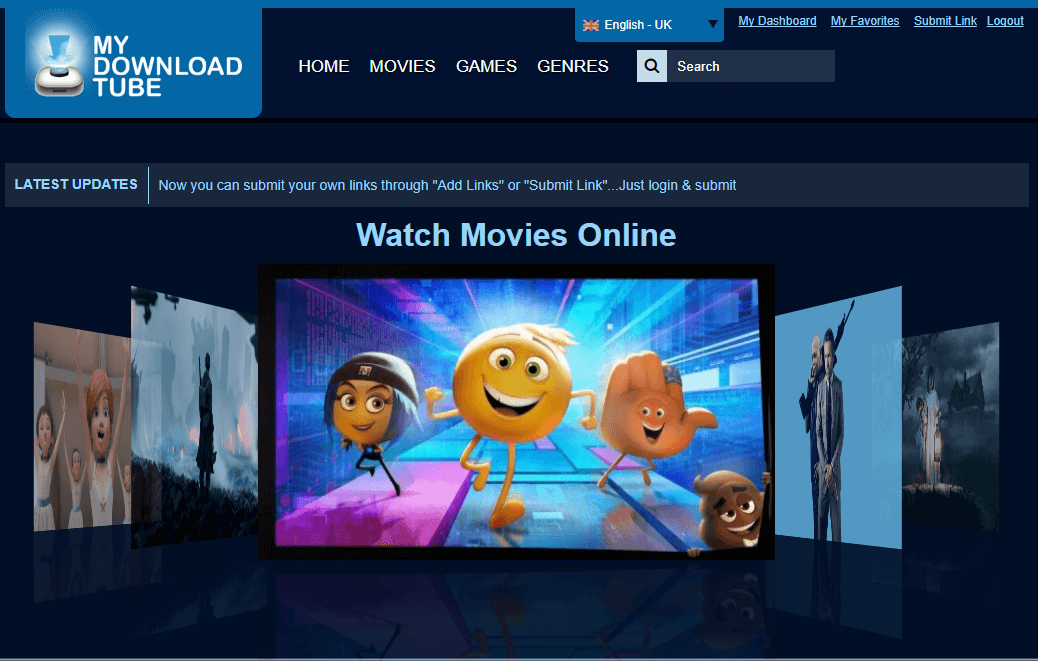 How To Watch Movies and TV Series With Subtitles?
#1 – First of all, you need a goddamn good media player. I highly recommend VLC Media Player.
#2 – Now you need to download the subtitles for the respective movie or TV Series. Here I recommend Subscene, where you can get all the latest and good subtitles in different languages.
#3 – You are almost done. Now go to the folder where the respective movie is.
If you have movie.avi then your subtitles must be located in same directory and renamed to movie.srt.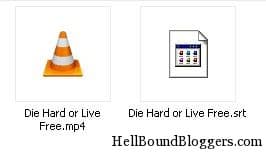 For example, if you have the movie Titanic (Titanic.avi) in a folder, then the subtitles must be located in the same folder and should have the name Titanic.srt.
If you want to watch a movie with two subtitles, say english and dutch, Then you need to rename subtitle files like movie.en.srt or movie.nl.srt
For Windows Media Player Users :
You can download a third-party freeware software called VobSub for better performance. Rest of the procedure same.
Facing Sync Problems?
Then you can try this freeware tool named Time Adjuster. It helps to sync your movie and the subtitle.
Do you know any other simple way to watch subtitles? Did you faced any problems while trying this simple tutorial?