The Konami Code, known in Japan as the Konami Command, is a cheat code that appears in many Konami video games, although the code also appears in some non-Konami games (via Wikipedia).
#1 – Google Docs
Google has added a new easter egg to Google Docs. Just enter up, up, down, down, left, right, left, right, B, A, and then enter. LOL! 😛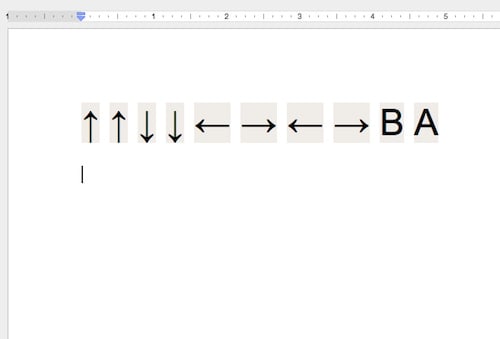 You can check the below video for applying it.!
---
#2 – Facebook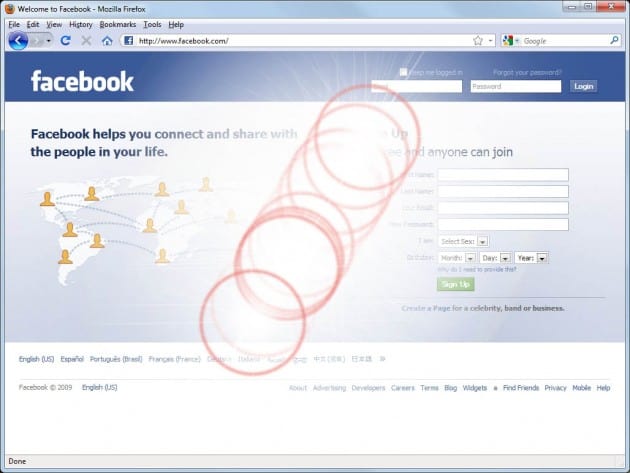 ---
#3 – Marvel.com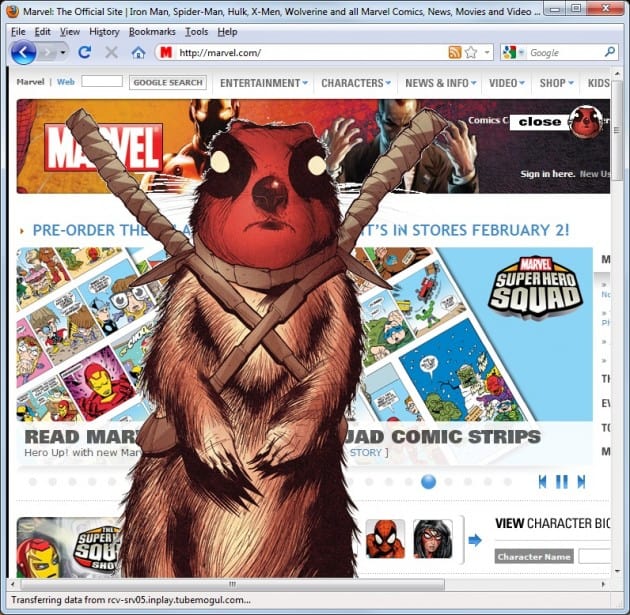 Other List of Konami code websites :
http://en.wikipedia.org/wiki/List_of_Konami_code_websites
Note : Recommended to use Mozilla Firefox browser. Browsers won't accept this stuff!