Earlier we discussed about the leaked images and features of Digg V4. Now in this article we are going to see the leaked features and docs of Microsoft's next OS, Windows 8.
It seems that some of the Microsoft documents are leaked and they clearly describe the structure and the upcoming features of Windows 8.
Expected Features Of Windows 8 :
Facial recognition – provides quick and easy login.
Support for Bluetooth 3 and USB 3.
Camera detects when you leave your seat, thus makes the system to shutdown automatically.
Includes Kinect-like features.
If someone else shows up in front of the camera, it switches between user accounts based on who it sees.
May connect Windows accounts to the cloud.
Faster boot sequences and ambient light sensing.
Leaked Documents :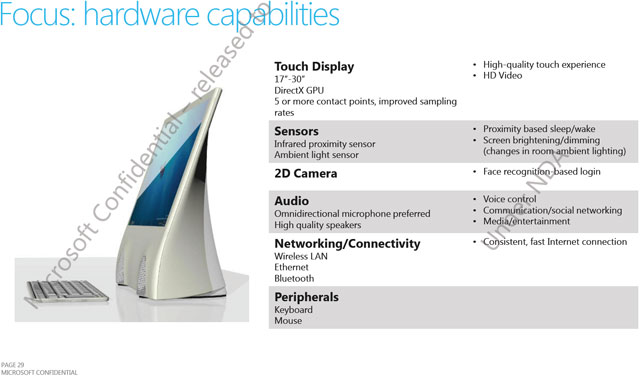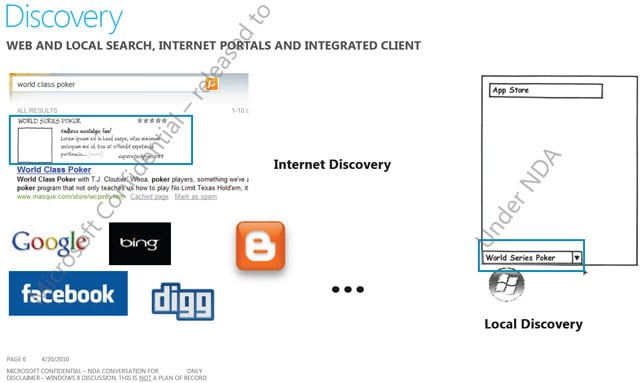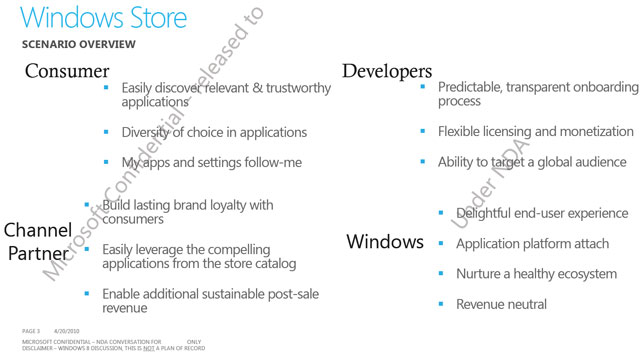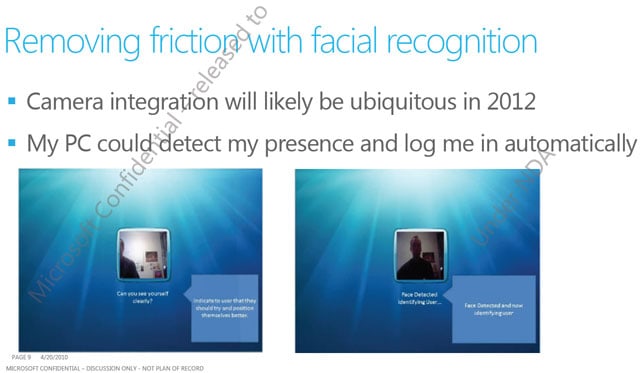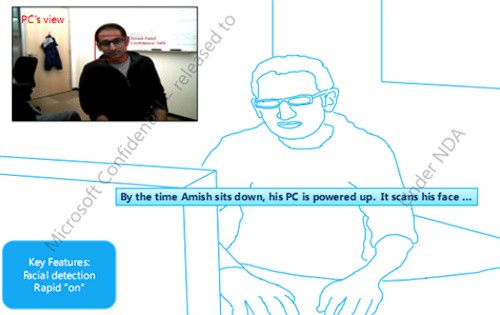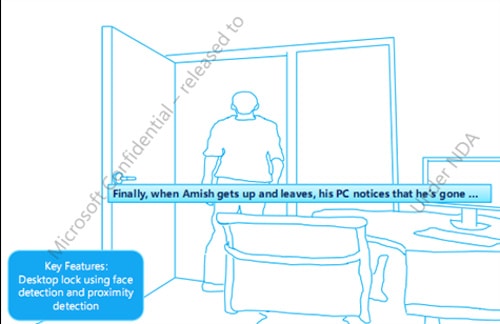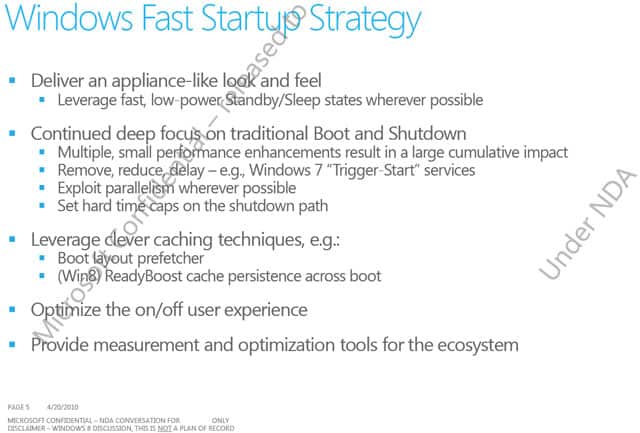 What's your take on this? Do you think these 'expected' features will really come?