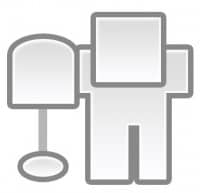 Earlier we saw the leaked images and features of Digg V4 Beta version. Digg is one of the most popular social bookmarking sites on the internet.
But, unfortunately, Top Diggers will have lesser control in getting their story on the Digg home page. And it is not possible to get banned from Digg easily, remember earlier even popular websites and blogs were banned by Digg.
I sternly believe Digg V4 makes a better social bookmarking site.
Some Key Features of Digg V4 :
Onboarding process – enables the users to follow their friends, tastemakers and publishers.
My News – which has all the stories dugged by your friends.
Comments – Users will be able to see the comments in the homepage.
New leaderboard – showing you the hottest news dugg by your friends on digg.
Automatic Import – Users can automatically import stories from other social networks and websites via RSS.
If you want to apply for the Beta Version of Digg, you can apply from here.