If you are going to start a business or if you are already running a business, then you'll probably need a medium to explain your business. Some people prefer banner and text content to explain, but it reaches very less people, and moreover it won't stay on their mind forever. What's the solution? You can try animated explainer video for your business promotion. People are too lazy to read text, but when they see interactive videos they are willing to spend some time.
At http://www.makewebvideo.com, you can create a professional looking web video for promoting your business. Our online video production service is super easy to use and it will take around 30 minutes to produce a video.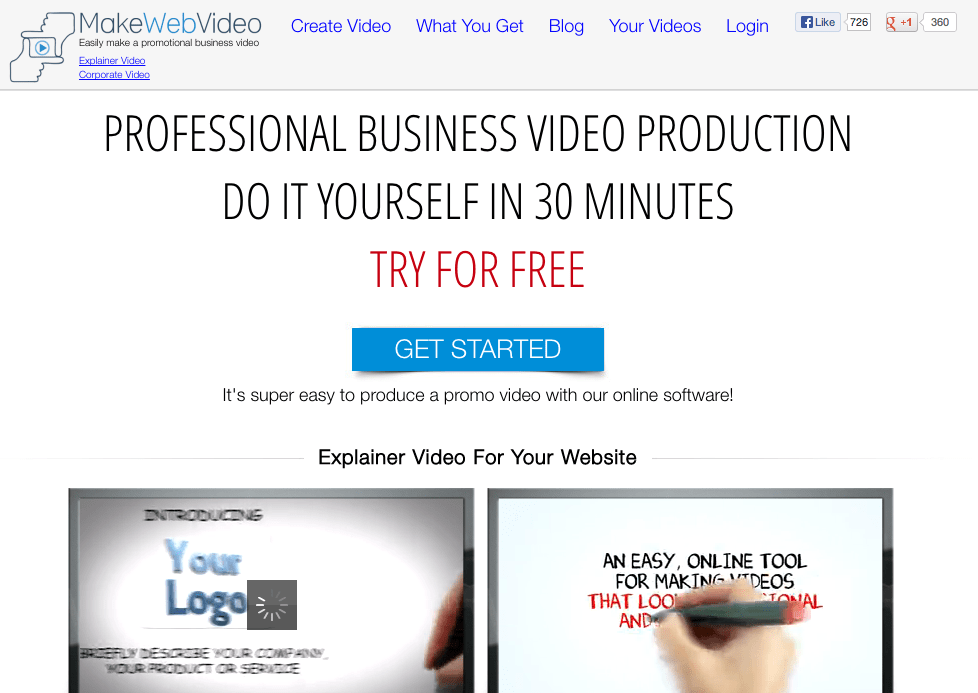 We have tied up with MakeWebVideo.com and we are running this giveaway. On this contest you can get the chance of winning an explainer video worth $99. You will get a coupon code that will let you produce a Full HD video that you will be able to download in MP4 format.
The video will also be hosted online and you can use embed code that we provide, for easy playback of your video on all pc's and iOS devices.
Giveawayly
The winners will each get an animated explainer video for promoting their business. All the best!