A hacker reportedly compromised ESA, opening up sensitive project logs and exposing hundreds of email addresses and passwords associated with some of Europe's top science institutes.
The European Space Agency (ESA), an intergovernmental organization dedicated to the exploration of space, was hacked yesterday which revealed sensitive project logs and other confidential details.
The hacker was also able to access the agency's space projects which includes satellite activities, calibration sources and environmental details.
The hacker reportedly known by the alias TinKode, provided full disclosure on his site.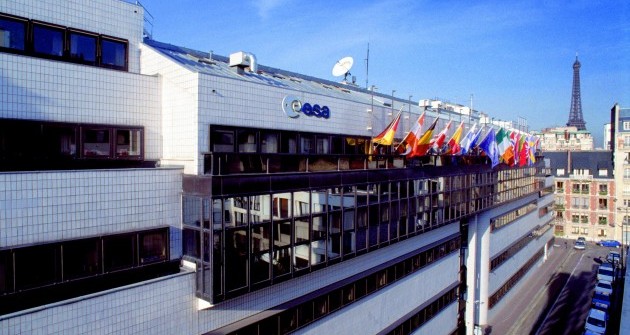 The European Space Agency (ESA) currently has 18 member states. Headquartered in Paris, ESA has a staff of more than 2,000 with an annual budget of about €3.99 billion / $5.65 billion US dollars (2011). ESA was established in 1975.
In his blog, he displayed the preview of Root accounts, Emails, FTPs, etc.