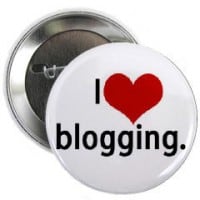 So, you have started blogging and blogging for quite some time. Everything is turning to your favour and you get a complacent attitude. Or you reached a point where you find yourself difficult to think what to write next.
Finding yourself familiar in this situation? Yes, everyone faces this. No matter if you are a newbie blogger or pro, at one point you have to experience this so called 'Writer's Block'. There are various posts that can help to you overcome this writer's block and think of the ways to find ideas for your next article.
But here I share with you few points that you duplicate and follow so that your blog remains consistent.
Continue reading 5 Sure Ways To Keep Your Blog Active & Consistent