Reading your favorite post on your favorite blog? But the Advertisements there are disturbing you? If you are a Google Chrome user then we have an extension (or solution) for you.
Shankar Ganesh (of KillerTechTips fame) quite recently developed an extension – Text Only, Please. This extension uses ViewText.org to render a text-only version of the webpage.
Open Links in Text Only Mode
Step 1 : First install 'Text Only, Please' extension.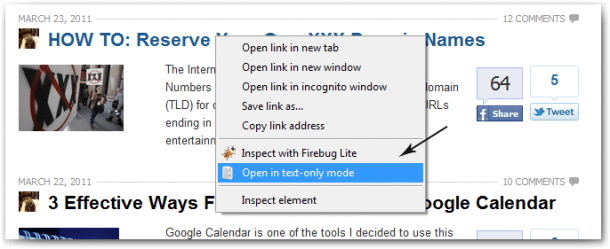 Step 2 : Now open any webpage, for example, HellBound Bloggers (HBB). Now you can right click on any link in Google Chrome and choose 'Open in text only mode'. The web page you clicked on will open in a new tab, devoid of ads and clutter.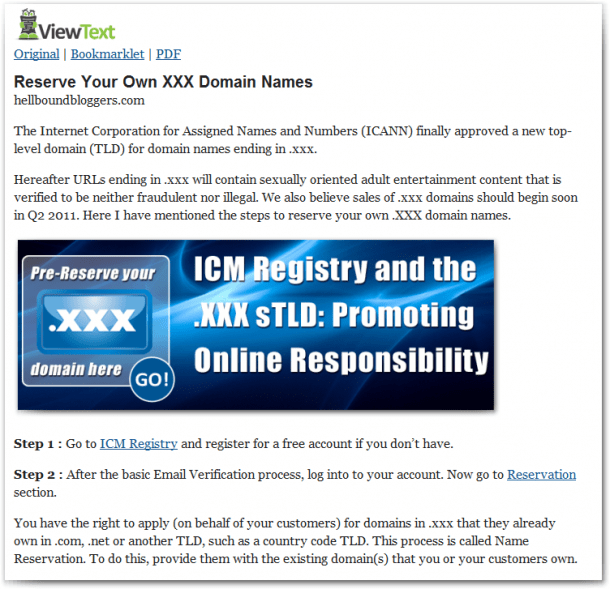 Seriously I loved this extension and this will be also really useful for people having poor internet connection or bandwidth limits. As of now, API is not used and you can expect more advanced features soon. You can give your feedback via comments for further enhancement.