Considering the current variety and size of the online betting industry, there's no excuse for being stuck with a sub-par bookie. Of course, the burden of weighing your options with different online bookmakers is with you – the customer.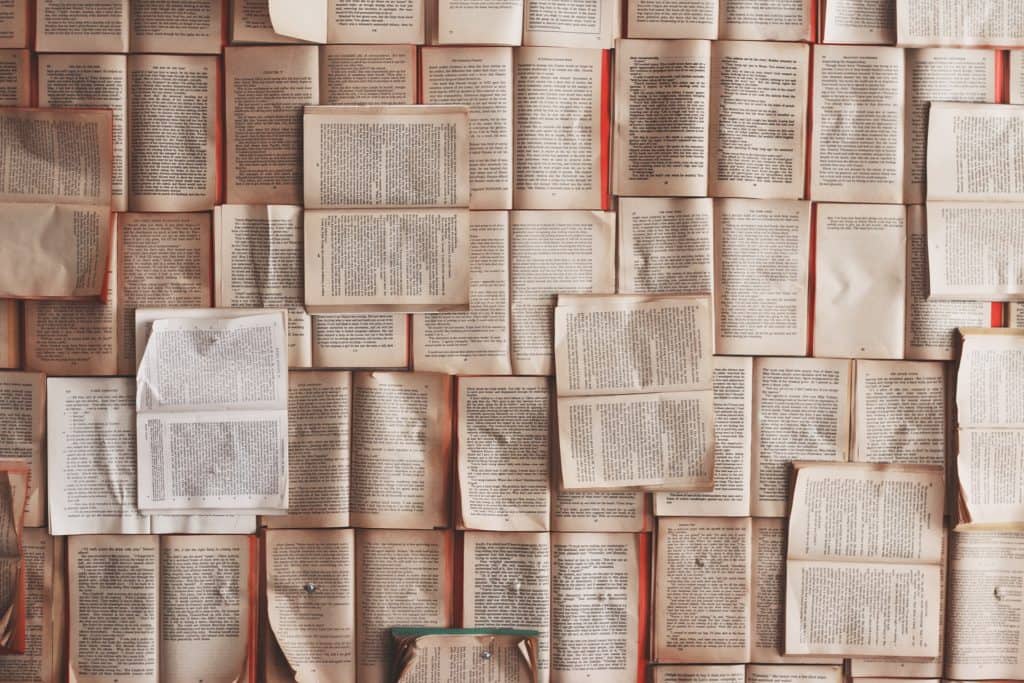 This, however, does not have to be hard at all. Today we'll be taking a look at how to find the best sportsbook for your needs – what to look for, where, and how to separate the good from the bad.
Shopping Around
This is the number one piece of advice anyone will give you whenever you're looking for a new service or product. It doesn't matter if you are after a new gadget, looking for travel recommendation, or simply want to find the best sportsbooks in the business. You don't want to just look at the first offer that seems decent to you and sign up. That way, you're very likely to realise somewhere down the line that your choice was not as good as it first seemed.
Why not just switch to a better betting site later, you might be asking? Well, yes, but you would just end up wasting time and potential profits. Not to mention that some of the best bookmakers in UK offer loyalty programs and other incentives, meaning that signing up as early as possible can pay big dividends.
With the amount of competition and online resources we have these days, taking charge of the choices you make is easier than ever. Don't fall into the traps of impulse buying and knee-jerk reactions.
What to look for in a sportsbook
So now the question remains – what exactly makes a bookmaker good? Or rather, what makes one better than all the others?
Well, there are a few boxes a betting site needs to tick if they even want to compete. Besides that, there are several aspects which usually just come down to what the bookie chose to focus on. We'll go through the most important ones here, but remember – sometimes, the choice comes down to personal preference. Before going any further, try to think about what you want from a sportsbook.
Which sports do you want to bet on?
Which leagues/events?
Are you interested in in-play betting?
What about other forms of online gambling, like casinos or poker?
Do you want streaming or other such features?
After you've answered these questions, you can start considering the points we are about to list.
Licensing and Safety
Perhaps the most important factor, although if a bookie does not operate securely and legally, it shouldn't even come into consideration.
The first step is to look at their licenses. Remember that UK bookmakers cannot even operate in the country without a United Kingdom Gambling Commission license. Online gambling is a highly regulated business, and you need to make sure you can legally use the site from your country of residence before going any further.
After that, consider reliability. What is the bookie's payout rate? Do they have trustworthy SSL encryption on all transactions? What is their track record like in terms of security leaks or other scandals? If you're satisfied with the answers, you can look at the other features of their offer.
Reputation and Customer Service
Nothing travels faster than bad word-of-mouth. Make sure the betting site you wish to use is a reputable one. Typically, this goes hand-in-hand with reliable, quality customer service.
Payments
Consider a site's available methods for deposits and withdrawals, and if they fit your needs. Additionally, take a look at the limits and timeframes of these transactions.
Odds and Markets
The question of what you want to bet on will come up here. Make sure the sportsbook's coverage includes what you're looking for.
Beyond that, your profits will entirely depend on the odds the bookie offers. A top-rated betting site will have a small bookmaker margin – the cut they take from each bet made will be as low as possible.
Other Features
The best new bookmakers have to spice up their offer if they want to get ahead in this day and age.
By this, we mean both features like in-play betting (which is a must-have these days), live streaming of sports events, and other functionalities that are not obligatory but may drive you to pick one site over another.