The goal of SEO is to come out on top of search engine results, especially on Google, for a particular keyword as potential customers search the web for something. Usually, the websites or web pages that appear on the first page of search engine results are the ones that most likely get visited. Hence, they are the ones potential buyers tend to consider first if they have intentions of buying something. Not many do SEO the right way, though. In some cases, they do more harm than good as they try to implement search engine optimization strategies.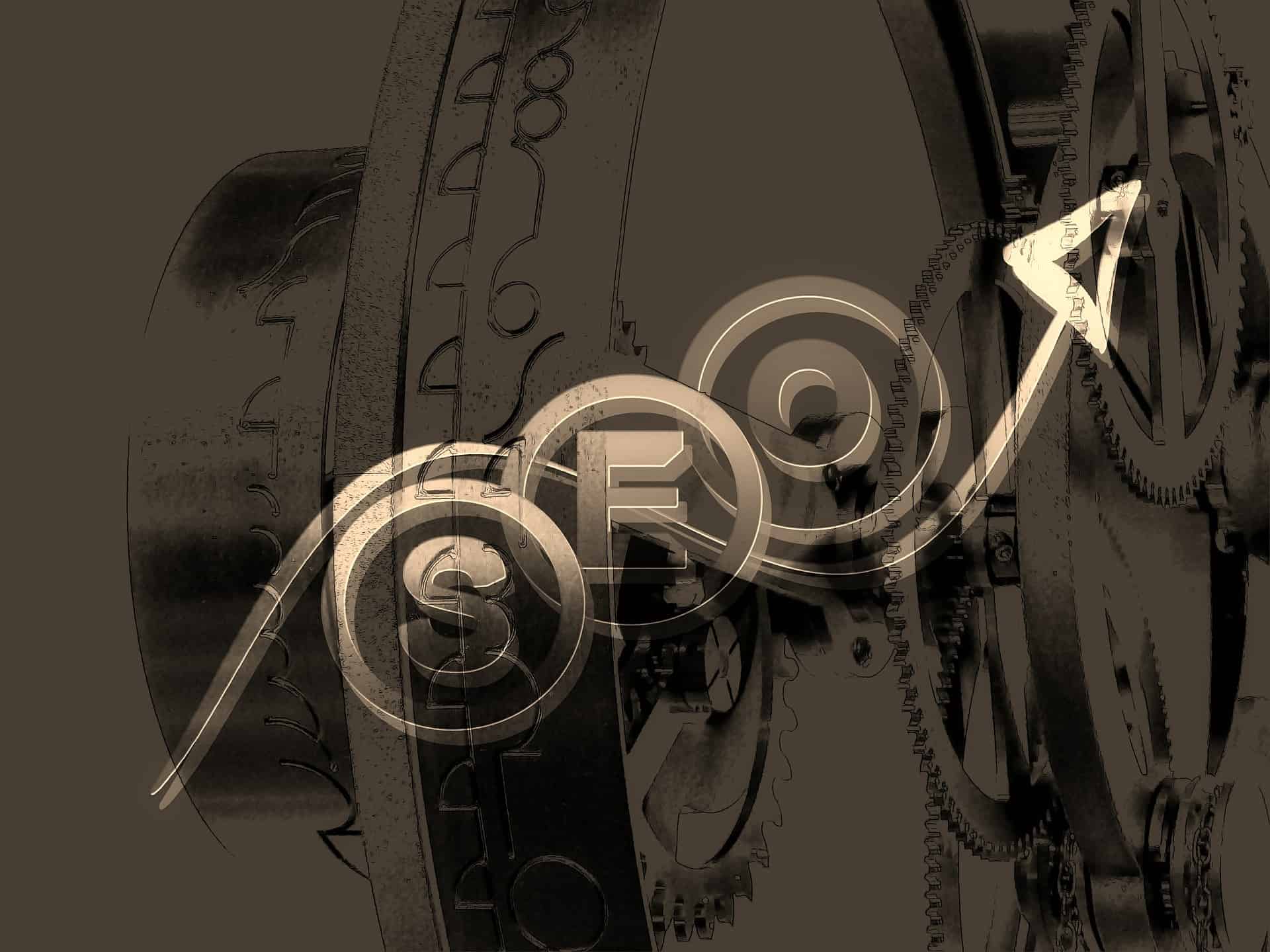 The following are some of the most common serious mistakes committed when doing SEO.
1. Keyword stuffing
This is perhaps the most desperate way to rank high in Google. Keywords are essential as they help the page appear higher when searched. Keyword stuffing is an attempt to manipulate the rankings. Unfortunately, Google can easily notice this. Instead of ranking higher, Google could penalize the site. As a result, the page will rank even lower.
2. Plagiarized content
Isn't it easier if you can just copy an entire article from a different website and publish it on your own? Sadly, this is not the case. Just like in real life, cheating is also punishable in SEO. Not only is it illegal, but it also pushes the site lower in rankings. If repeatedly done, Google can de-index the entire website. This means that no matter how hard you try to improve your ranking, no one will be able to find the site.
3. Getting links from non-credible sources
Let us just put it this way. If someone compliments you for your dancing skill and this person is a professional dancer, it boosts your confidence. It validates the idea that you dance well. On the other hand, if it is coming from someone who doesn't know a thing or two about dancing, it doesn't create any impact. The same thing is true in SEO. Publishing a post and using a random link to boost the site does not help. It has to be from an authority site. It also does not mean you have to flood the post with links from different sites. A link or two from an authority site would suffice.
4. Failure to invest in a mobile-friendly experience
One reason why some people don't visit your website is that it doesn't load well on mobile devices. The website loads slow or does not load at all. This is why making the website more mobile-device friendly is a must. Take note that there are more mobile-device-only users these days than computer only users when surfing the net. Not making the necessary adjustments could hurt your chances of ranking high in Google. Your website's layout is very important; we discussed the same with Web Development Syndey.
5. Not using the language translation trick
This is in connection to the need to avoid duplicate content. If you feel like you need more content for your site but you don't have the budget to pay for writers to create new content for you, it would be a good idea to translate your content into different languages. This is not something penalized by search engines. In fact, website localization is the best way to increase global sales and local SEO. You may have visitors from other parts of the world, and they may also be interested in knowing more about your business.
6. Not giving emphasis on analytics
Your efforts to improve your ranking in Google and to improve your business are pointless if you can't track your progress. Hence, using Google Analytics or Google Webmaster Tools is a must. In doing so, it is easier to determine if you are doing well or something else has to be done to improve your ranking.
Search engine optimization is not something you can do carelessly. There are many rules and factors you need to take into account. You need to be mindful of the dos and don'ts. Be sure to avoid the mistakes briefly discussed above to avoid getting penalized. The things you do for the sake of SEO may just become your site's waterloo.