An information from scratch can be used to gather certain information that can be really astonishing. Here in this post I will show you how a person can reach your place if  he/she has your IP address or domain name. Here I will demonstrate using a spam email which deliberately flooded my inbox  from a particular sender and show you how we can reach his house. So lets start….
Disclaimer: This post is actually to aware people about there online privacy rather misuse this trick.
Information Gathering :
From the email I got the "Domain Name" and name of the person and used it do the whois. As you all can see I got the address, phone no, fax etc from the image below. You can also use the IP address from the email header to obtain the information.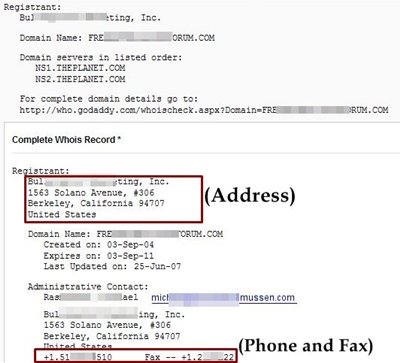 Then I opened Google Maps to find the street view of the above obtained address. As you all can see I reached the street of the person and the desired place is approximately near to it.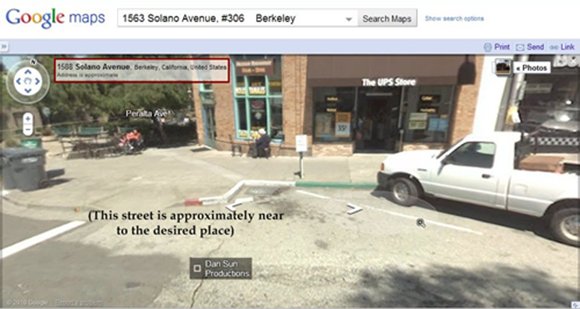 I will show you what more info I got, I used his name,city and country to find info about his family from here as shown below.

Then using his name and location in Google search I found his MySpace account as shown below and got to see his face.

Countermeasures:
#1 – One should always use "Tor" like anonymous tools while browsing and especially using email accounts.
#2 – Keep the information of your Domain name set to private.
#3 – Keep the information on your Social Networking sites set to private.
#4 – Take care while sharing your Phone no or Fax no with any stranger or unknown website.
This guest article is written by Satyajit Das, Author and Owner of SecurityHunk. He is a 23 years old ethical hacking enthusiast and a part time blogger. If you wish to write for us, kindly check this.