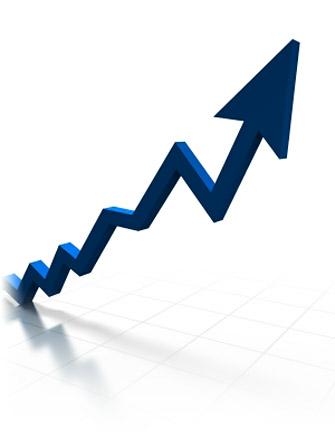 Twitter – The micro blogging tool has been very famous now-a-days. Being famous in this famous service, could bring you lot of traffic, which you can't even imagine.
Instead of having friends, we have to create more followers in twitter. The more followers you have, the more powerful you are. Here are 5 simple ways, by which you can increase your twitter followers by triple.
MUST READ : Twitter Definitions For Newbies
1. Be 'TIPTOP'
This is the most important and simple part. Your page have to be very attractive before the people. Be in Style. Just add some Images, or reviews of any big websites, etc on your page. This all makes the users think that you are someone worth following !
MUST READ :
1. List of Top 10 Twitter Applications On The Web
2. Top 15 Twitter Tools for Twitter Freaks
Proverb : First Impression is the best impression
Continue reading #5 Tips To Increase The Number Of Your Twitter Followers