I guess you be might be aware about the .xxx domain names which are exclusively allocated for 'Porn Industry' and other Adult entertainment services. We also gave you a tutorial on how to reserve .xxx domain names. After that article, our readers asked various regarding this new domain via Social Networks & Contact Form. I thought of compiling these questions into an article. Here are the top 5 questions our readers asked us.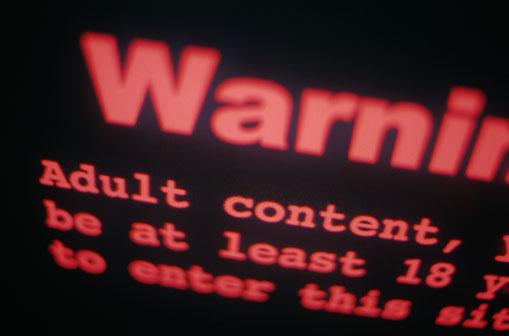 #1 – What is the cost of .XXX domain names?
The wholesale price will be around $60/Year per domain. Though Domain Registrars may set their own end user pricing.
#2 – Will there be any names not available for registration?
Registry operators are obligated to set aside a number of names designated by ICANN. In addition, we will set aside certain geographic, culturally significant and other names, as well as a number of names to be allocated by other means, for example, a request-for-proposals process.
#3 – Who can register a .XXX domain?
Individuals, business, entities, and organizations that; provide online, sexually-oriented adult entertainment ("Online Adult Entertainment") intended for consenting adults or for other community members ("Providers"); 
Represent Providers ("Representatives"); or
Provide products or services to Providers and Representatives ("Service Providers") are eligible to register .XXX domain names.
#4 – What Advantages .XXX domain names provide?
Consumer acceptance and confidence in .XXX domains.
A safe, secure and trusted environment.
Thousands of new domain names available to adult industry webmasters.
Increased traffic via registry portals, type-ins and directed search.
A safe, secure and anonymous way to make micropayments.
Opens new payment methods and markets globally. Access to untapped market.
#5 – When it will be available for registering?
The sales of .xxx domains should begin soon in Q2 2011.
Do share your opinion about .xxx domain names in the comments below.