For all its wonderful features, usability and ease of accessibility – WordPress sites can sometimes feel a little bit generic. It's not surprising really, with so many people using it. But with such a massive pool of free themes to choose from, surely it should be possible to make your own blog stand out?
With that in mind, here are 8 less known themes which might give your blog the novel and unique style you have dreamed of. You can find all of these in your WP admin panel, simply by searching for the theme name.
1. Autofocus – (Download)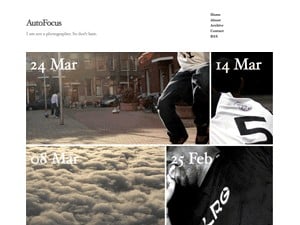 This theme is brilliant for photo bloggers and anyone who wants to display their blog posts very visually. You can do away with the tired sidebar and simply display your latest posts using their featured image and in a slick mosaic.
---
2. Adventure Journal – (Download)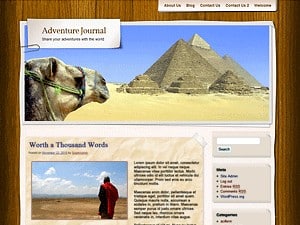 This is one of my favourite themes – perfectly designed for travel type blogs it allows you to use really vibrant and inspiring images which will enthuse your readers and keep them on site if only to gaze at your holiday pics!
---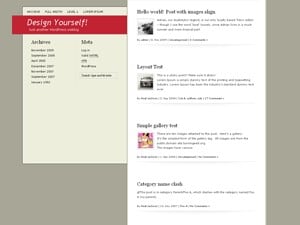 This quirky little theme is great if you want the opportunity to keep your site navigation in focus and provide a focal point for your readers. It is certainly different too. The posts scroll, and the navigation (to one side) does not… Cool huh?
---
4. Carrington Mobile – (Download)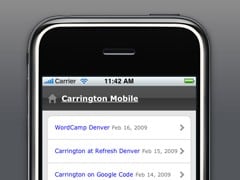 This theme is simple and has few features. It is designed for mobile browsers and is a great way to ensure that all of your users have a usable experience, regardless of device.
---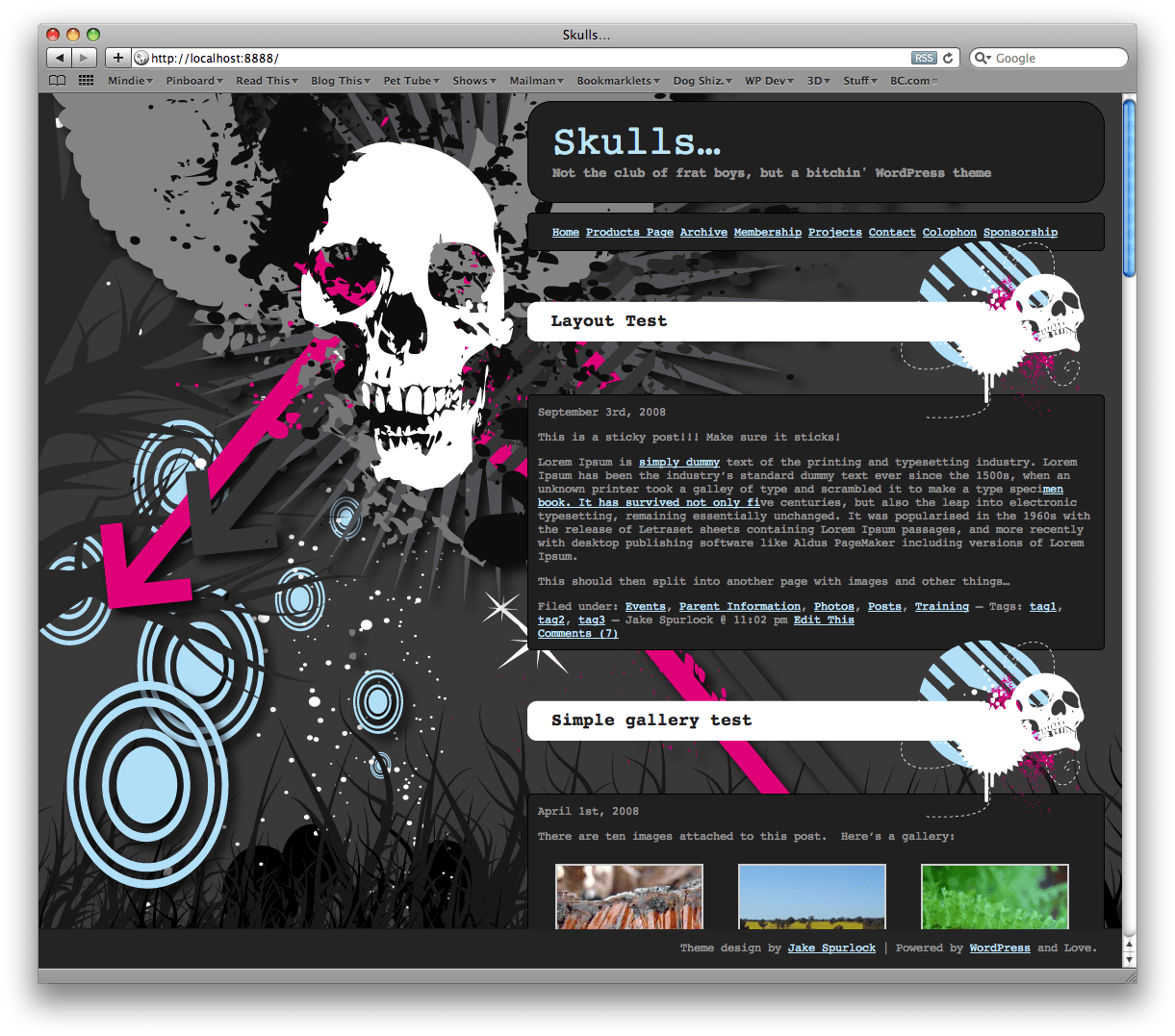 Perfect for bands and anyone who wants to show a bit of personality. The theme gives lots of space to show the site's background – you can either upload your own cool artwork or stick with the standard imagery included.
---
6. Ice Breaker – (Download)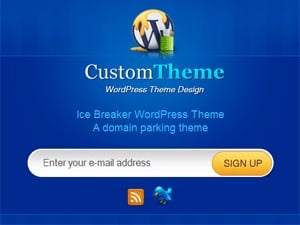 This theme is perfect for blogs which are still being developed – it simply presents a holding page for any visitors who do find you and offers the opportunity to sign up for emails.
---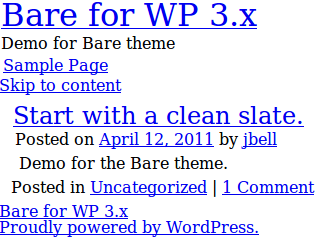 This theme is designed for coders who want a little freedom. There is literally no styling added, so you have complete control over how you shape your website. Do it yourself, without the need to first un-do all the styles that come as standard.
---
8. Revolt Basic – (Download)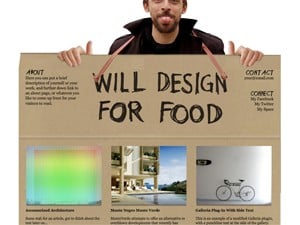 Honestly I can't do this justice, but as far as unusual themes go, this is the unusual-est. Basically it's a guy (you) holding some cardboard with blog posts on it… See, told you it was odd.
This article is written by Muzammil Bashir. She is the Senior Editor of whoishostingthis – Visit their website to see the latest HostGator reviews.