In today's world of increasing online security threats, building a new website for yourself can be a daunting task. Whether you're starting your own blog, news site or even your own online retailer, there are a number of security issues to be aware of – here are a few tips on how you can keep your Website Super Secure.
Making Your New Website Super Secure
Prevent directory browsing
Many new website hosts will be using a basic WordPress platform to display their content – if you're choosing to use this, there are a number of 'hacks' you need to be aware of in order to keep your data secure. One of the most important hacks is the prevention of directory browsing, which will prevent meddling visitors from going through your directories. To disable browsing of your directories, add the following to your .htaccess file: Options All -Indexes.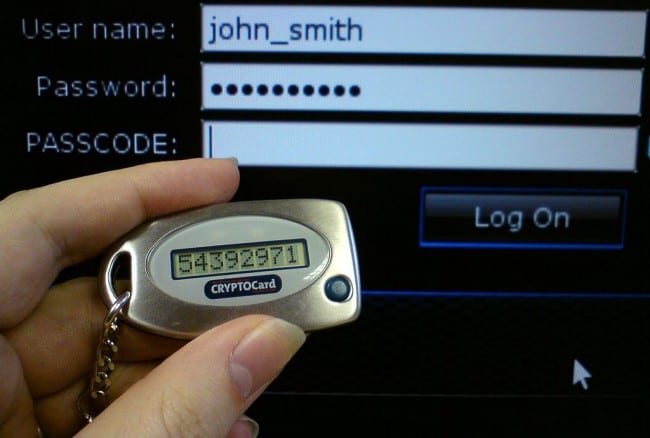 Choose your host wisely
If you don't want to go down the WordPress route, it's important to choose a safe web host, which may not necessarily always be the cheapest. Do your homework and look for a company that's established a good reputation for security measures – if you need a head start, here's a directory of the best web hosts for security.
Keep your site updated
You might have the best looking website in the world, but if you don't regularly update your software, you are making yourself susceptible to the latest bugs, viruses and spyware. Keep an eye out for new releases of WordPress – it will contain patches and fixes to target the latest vulnerabilities. Many hackers intentionally seek out older versions of WordPress, which will have security issues, so look at your Dashboard regularly to see if there are any updates available.
Use trusted online payment methods
If your website gives users the chance to purchase items, it's important for both your own and your website visitors' security to promise secure payment methods. In an environment where money is traded back and forth throughout the day, the need for a reputable payment system is imperative, and you cannot go wrong with this long-standing provider. A provider that's proven particularly reliable is ClickandBuy..
Keep an eye on your passwords!
It might sound obvious, but hackers are a lot more creative than some first-time webmasters might think. The obvious pitfalls are passwords like 'letmein', 'abc123' or even 'password.' If you're really struggling for a password, you can use one of these easy password recipes, and remember to change it regularly, without writing it down.