I still remember a time when I heard that free things or the ones which don't have a money tag attached to them can't have a value amongst people. This made me a lot curious and finally I started a research which has resulted into this list. To start I would be talking about a software which I am using right now to provide you this article.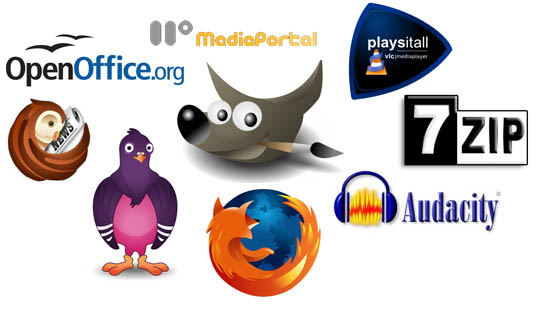 This amazing CMS created by Matt Mullenweg and is currently developed by the company Automattic, Inc. is one of the most popularly used web tool for the creation of websites and various of the worlds blog are using this as their web management software.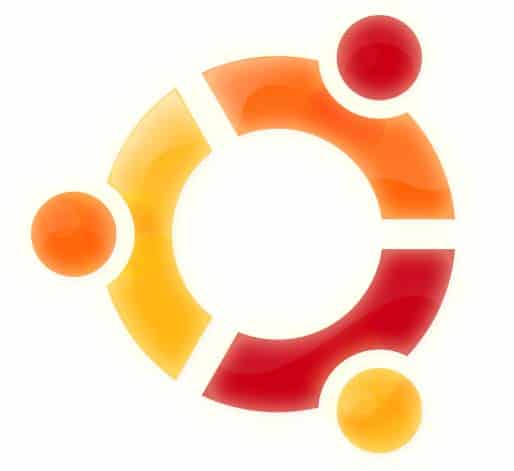 An open source operating system which is the most used in the Linus series of distributions. It has been completely free since the time it was released and has been an awesome platforms for users as well as developers all the time. Ubuntu OS is considered to be one of the best Operating systems for development of various applications and has various versions for various of works.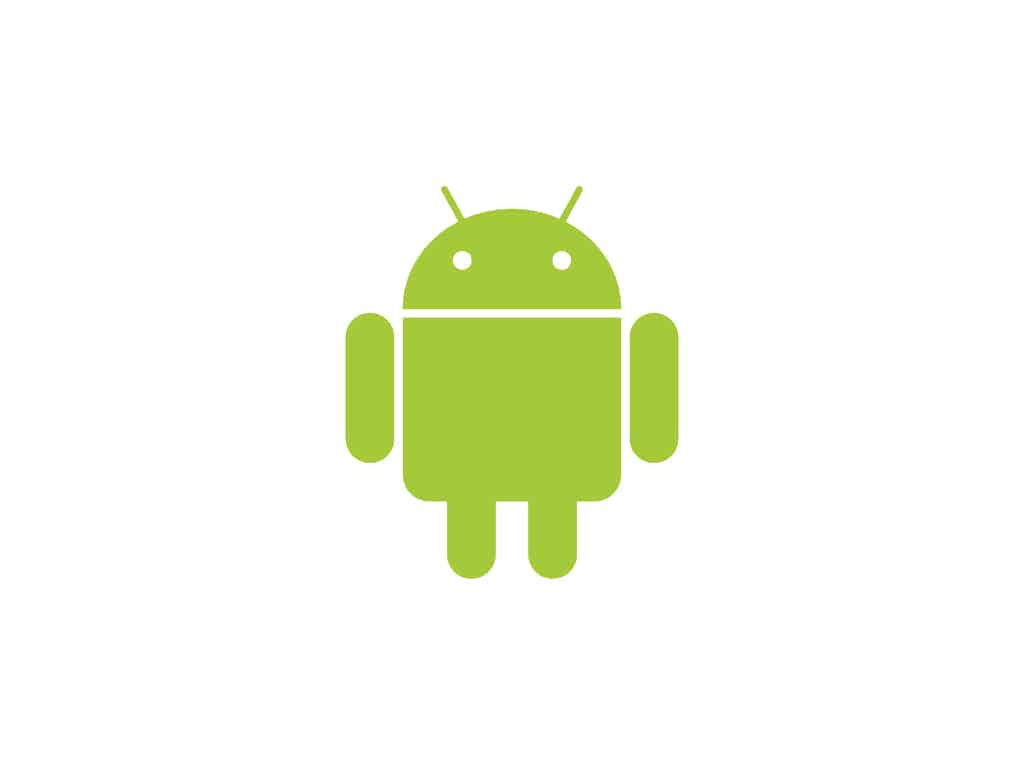 A mobile phone or smart phone operating system which is soon to become the future of the Mobile phones as of its share in the smart phones and the development it is undergoing. Currently owned by Google,Inc. the worlds biggest Internet company was initially an independent start up Android,Inc.
Another open source operating system the best used for servers and its handling and is considered better to windows in in a lot of cases. its use is wide and has a great user friendly interface. Red hat is owned and operated by Red Hat,Inc. and is also a part of Linus distributions apart form which this also has professional certifications of it in various sectors of computers.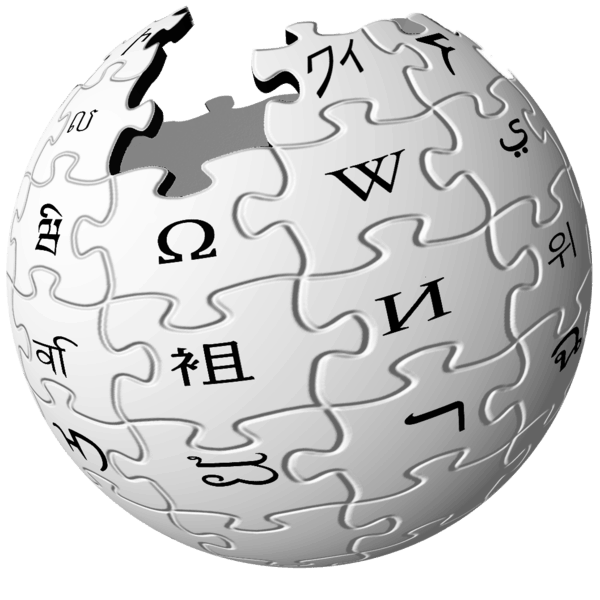 An online encyclopedia created by Jimmy Wales and is edited by the whole world for the whole world. Wikipedia has a great rank of #8 on Alexa still has nothing to do with money and the best part of it is one can use its articles anywhere by just giving them credits.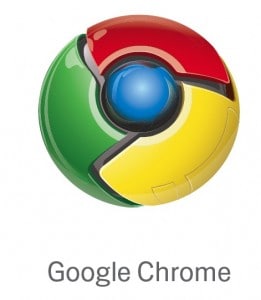 A web browser created by Internet giant Google,Inc. and one of the fastest and user friendly interfaces ever. Google Chrome had tended to change the face of the web soon after it hit the web and users started to migrate to this browser leaving behind veteran such as IE and Safari.
These were some of the best works that the open source community can do for the people by sharing everything everywhere and making the web a better place.