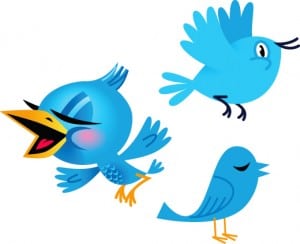 If you are in a situation or you are under such circumstances of deleting a Twitter account, then the below is the procedure for doing it.
But think twice or thrice before deleting your Twitter account. You might lose your trustworthy follower(s).
Go to your Twitter Account | Settings and in the Accounts tab.
At the bottom page, you will find an option called Delete My Account
Or