Are you Blogger and Writer? If yes then writing lots of paragraph for your clients or for your blog is no big deal for you. Right! But when it comes to writing a single paragraph which consists 3 or 4 lines about yourself the whole situation turned out and you don't have or get any word to write about who the hell You are, you got freezed up with nothing to say nothing to write situation.
You are not the only one who has difficulties with writing a few line about yourself there are lots of other bloggers and fiction writers exists, who suffers from the same situation like you… but you are blogger and writer you have to come up with few interesting words to explain yourself in a clear and attractive manner. I know it's a very tough task to do. But you have to do it if you want to gain some good exposures for yourself.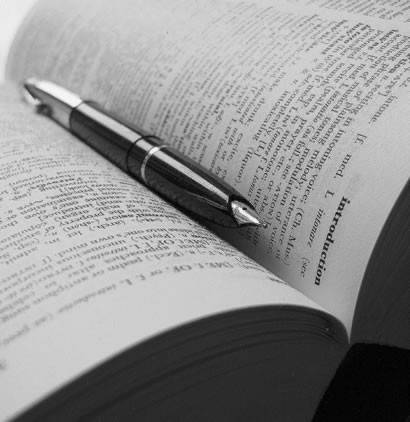 Writing a better author bio is tough task but it can be lot easier if you get little help and ideas how to write a better author bio and then practice to write some author bios. And today I'm going to give you some tips and ideas that will help you to write a really astonishing and stand out author bio.
1. The Tone
Write your author bio in same tone that you use to write your blog posts and articles. If you write your content by adding a fun and enjoyment touch then make sure you also write your author bio by giving a fun and enjoyment touch. Like if you write about social media then make sure you mention social media in your author bio.
2. The Audience
Who is going to read your author bio?
Make sure you find out the answer of the above question. Because it will help you to write better bio about yourself, the bio that you use for one blog can be different that you use for other blog because of the audience.
3. Make It Interesting
Make your bio as much interesting you can by answering some normal questions that everybody asks like, what do you do, where do you live, your hobbies etc. If you have some interesting fact to share that relates ti what you do then use it, right away.
4. Make it short
Author bios are short by its nature. So there is no need to write a full page bio about yourself because no one is going to read it. Keep it short around 90 to 110 words and make it as much interesting you can make.
Your Turn
If you liked this post then please spread a word about this post and also please share your valuable opinion about this post in below comment section…
This article is written by Sarvesh. He is the lead editor at 1001wallclocks.com and where he writes about Contemporary Wall clock, Oversized Wall clock, Pendulum wall clocks, etc.