We are planning to feature a question every week on HBB and provide the answer as a blog post. We get plenty of questions via our Facebook group, Facebook page, Blog Comments and Emails, so we decided to pick some interesting questions and feature them here with a solution/suggestion. And here we go.
I read your blog post about "DA & PA", I'm improving my blog for better scores, but how often do they update their scores? For Alexa rank, I check the widget daily, and it changes almost every day. – Abhishek Kumar, Kolkata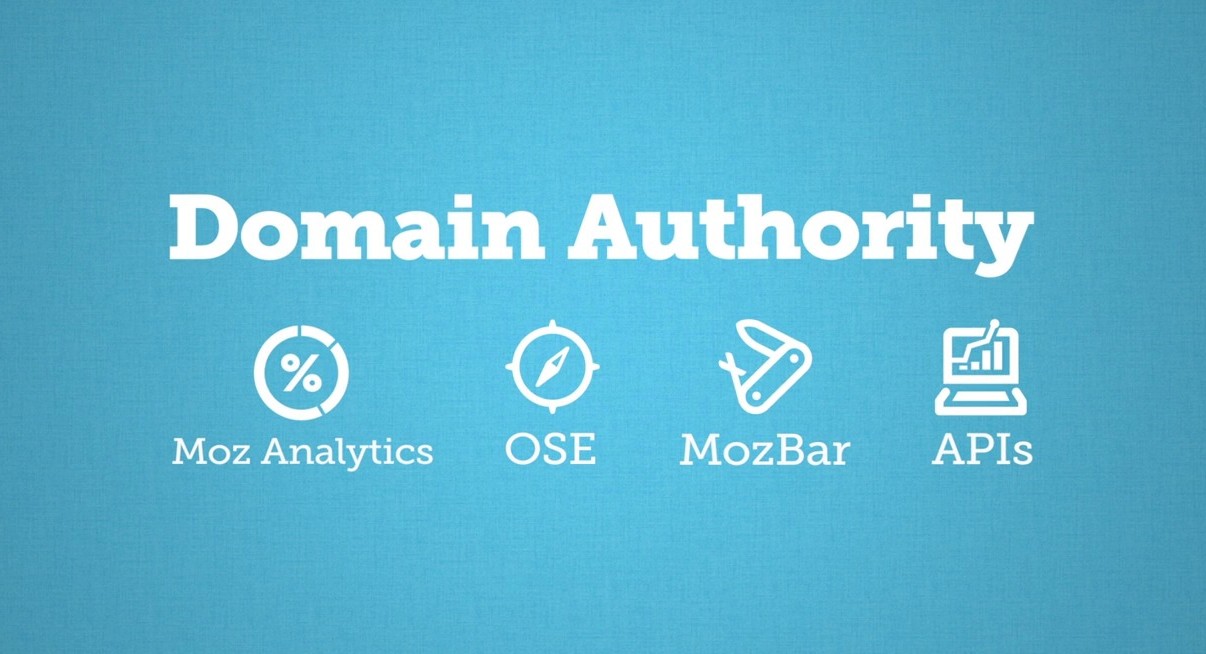 So the overall question is – When exactly does the Domain Authority (DA), Page Authority (PA), MozRank and MozTrust update?
All these metrics below to Moz and when exactly they update the scores/ranks? I decided to ask the official people regarding this to confirm my views. I pinged Moz on Twitter.
Next Domain Authority Update – "When"?
The official Moz Twitter profile answered us – "Our DA gets updated when our Mozscape index is released". Don't need to be confused here, Mozscape is Moz's API for analyzing metrics like DA and PA. Maybe it's something related to their algorithm, and they update it accordingly. But, how often?
@SPradeepKr our DA gets updated when our Mozscape index is released https://t.co/hijerzswvL

— Moz (@Moz) January 9, 2016
My 2nd question was, since I understood 'when' they update, I asked them 'how often' they try to update the Domain Authority (DA) and other metrics. So as expected, it might be positively a monthly update, which is pretty decent IMO. If you take PageRank, we will have no idea when it'll get updated.
@SPradeepKr we aim for updates once a month

— Moz (@Moz) January 9, 2016
So if you are waiting for the next Domain Authority update, then it's not days or weeks, but once a month mostly. If you have no idea about Domain Authority or Page Authority, then you can learn about them here.
If you have any questions or any other feedback, kindly let us know in the comments below please.