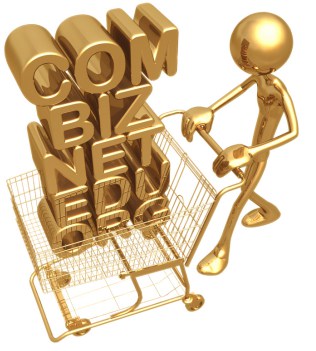 Someone recently asked me if they could take their domain registration over from their web host. Their web host, as with many web hosts, provides free domain registration (something that can save a webmaster $15-$20 a year). They had a concern that their web host was somehow the true owner of the domain, and that they were, well, just squatting there.
The truth is, we're all just renting our domains. Maybe this sounds philosophical, but it has implications for everyone who has website, even companies like Microsoft. In 2003 the company forgot to renew the UK version of its hotmail domain. An embarrassment to be sure, and a potentially costly one too. Once a domain's registration lapses, anyone can buy it. And more often than not, the domain is put up for sale. In Microsoft's case the domain was purchased by someone with the good intention of giving the domain back.
Getting back to the original subject, web hosts register domains on your behalf. So generally (there can be exceptions) there's very little difference between registering your domain yourself, and having your web host do it for you. The only difference would be the cost, as going the web host registration route usually saves about $20 a year. In fact, even when you register through register.com or tucows, you're still using a third-party to register the domain. If you do chose to do your own domain registration, give serious consideration to paying extra for domain privacy. This will shield your personal information from prying eyes who want to know who registered the domain….and where they live.
The most important thing is to understand how your web host handles renewal. Is it automatic? Is it free for life, or only for a single year? Reading some good web hosting reviews can answer many of these questions, but it never hurts to read the fine print yourself.