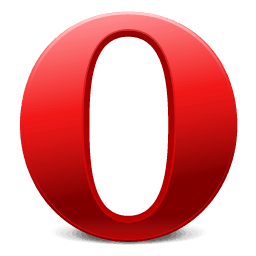 Opera Inc. today released the first beta version of Opera 10.53 for Linux and FreeBSD variants. It is also considered to be the fastest and feature rich Linux browser available.
Opera 10.53 beta promises a better KDE and Gnome desktop integration. You can now download and try it on your Linux or FreeBSD system.
Opera installs more easily than ever on Linux with its own native libraries and the menu bar can be easily reinstated. Faster JS engine and graphics library are some of the notable features of Opera 10.53 Beta.
Features of Opera 10.53 Beta For Linux and FreeBSD :
Enhanced Private browsing.
Widgets can be installed as normal applications.
Turbo-charged browsing.
Better KDE and Gnome desktop integration.
8 times faster than previous versions.
New zoom slider and view controls.
Opera 10.53 Beta For Linux and FreeBSD – Download Here