Almost 90% of Android users consider Google Play Store as the only market place to download free and paid applications for their devices. Since, the Android operating systems is one of the productions of the Google, their marketplace is the default store with all the devices. And hence, very few people know about the availability of other alternatives to the Google Play Store.
Developed by MoboRobo.com, MoboMarket is an amazing third-party Android application that offers you plenty of apps that you won't find in Google Play Store. So, it's just another marketplace similar to the Google's Play Store. Apart from the Android applications, MoboMarket also allows you to download extra themes and wallpapers, a feature not available in the default marketplace.
Since MoboMarket is a marketplace in itself, it's not hosted by Google Play Store and one needs a third party installer to make it work. Also, the marketplace is exclusively developed to feature all the applications disapproved by the Google Play Store. Thus, MoboMarket becomes the sole support for all the aspiring developers around the globe.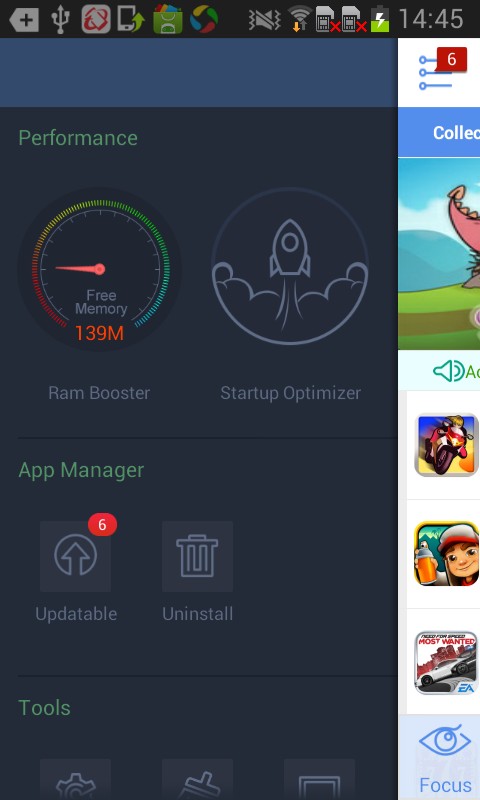 One of the exclusive features of MoboMarket is its elaborate geo-based app recommendation system. This feature helps global users discover the popular applications nearby, thus providing you with amazing events, offers, discounts and more. Moreover, the user can dynamically search for regional applications or any specific keyword and get results for it.
MoboMarket does not offer any paid apps as of now and the marketplace is full of free applications that are available for download without any sign-up process. Thus, MoboMarket doesn't make you sign-up or use your Google or other accounts to use the marketplace. Thus, this open source application is full of exciting games and intelligent apps to pick from.
Looking at the MoboMarket's GUI, it's pretty straightforward and user friendly. All the applications are properly categorized under dedicated sections like apps, games and device personalization. The apps and games are further categorized depending upon their type and genre which makes it much easier in finding the apps. More to it, the marketplace offers you an exclusive Focus tab where the latest, hottest and trending applications are listed.
The other extra-ordinary feature of MoboMarket is its instant multiple installation option. The marketplace allows you to download multiple apps simultaneously. Moreover, the smart feature of your app reminds you about your data consumptions in case your mobile is not connected to any Wi-Fi network.
While MoboRobo is celebrating its 2-year anniversary, MoboMarket has also received great appreciation from its users and is all set to receive a significant update to the brand new 3.0 version. The new version is expected to be featured with an upgraded system and an operation interface that will help users with a more improved geo-location and content pushing systems. The application is also anticipated to come up with a more user-friendly interface which will offer a much smoother and more intuitive experience.
Ever since its inception and persistent hard work over the two years by the MoboRobo team, MoboMarket has achieved several milestones and is used by 100 million users worldwide. Moreover, the marketplace boasts of over 40 million daily distributions and over 5 million daily active users. The application precisely is prominent within North America, South East Asia, Middle East and North Africa.
All in all, MoboMarket provides flexible business possibilities for developers worldwide. All you got to do is publish your creation in the marketplace and leave the rest to MoboMarket. With its intelligent geo-targeting feature, it drives high quality users to your application thus maximizing your app revenue potential.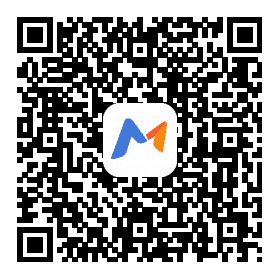 Website: http://www.moborobo.com/
Facebook Pages:
https://www.facebook.com/MoboroboEN
https://www.facebook.com/MoboMarketEN
Twitter: https://twitter.com/Moborobo_EN