Two days back, I attended UniverCell IndiBlogger Meet at Chennai. It is an event conducted by IndiBlogger Team and almost 250+ bloggers came and they were given free food and had fun! 😛
You will still be a frog in a well if you don't attend them. Get registered for events like this and interact with them in group and open discussions.
Try to attend all the blog camps, blogger's meet and Tweetup organized by various bloggers in your city. Below I mentioned some reasons why you should attend all these blogger meetups!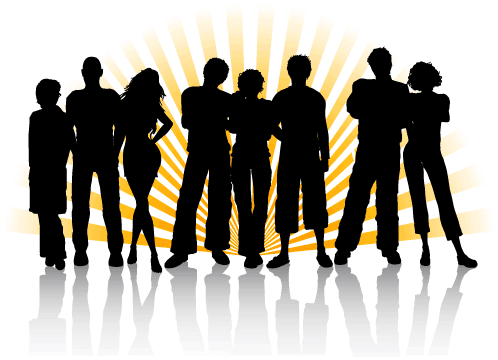 Top Reasons Why You Should Attend Blogger Meet-Ups
You can catch known people. You can catch the bloggers behind your favorite and most read blogs. You can interact with them!
Find New Blogging Friends. By discussing and interacting you can make new buddies there too. That makes your connections even bigger.
Take Photos With Personalities. Most of the Blogger Meet-Ups has top level Chief Guests and you can get a chance to talk and take photos with them. You can also brag about it! 😛
Promote Your Blog Offline. You can make a visiting card and share it with fellow bloggers. By this, you can make a network and you can easily advertise your blog offline.
You can also arrange such a Meet-Up. You can make use of Blogger Meet-Ups experience to arrange a similar meet-ups and camps in your college or outside. This will help you and your blogging friends to promote their blogs.
Learn from other attendee's experiences. In the meet, bloggers will usually share their experiences with others, and this will be very useful to newbies and others.
Free Food and Compliments. A satisfying finishing point! 😆 (Just For Laughs, don't just attend for these two things!)
Meanwhile, you can also organize an event or meetup in your area and share some stuffs. You can use social media services like Facebook and LinkedIn to create events & meetups.
Do you have any other reasons for attending? 😀 Please share it in the comments.. !