The advent of mobile handsets capable of supporting apps and other digital content has completely changed the world of advertising.
Traditionally, brands used mainstream media channels such as TV or print to advertise and reach their audience. However, as more people begin to own smartphones that are able to display and hold digital content, advertisers are looking increasingly to mobile advertising to reach their target markets. These executions include the launch of many mobile apps, allowing the customer to interact with brands on a personal level.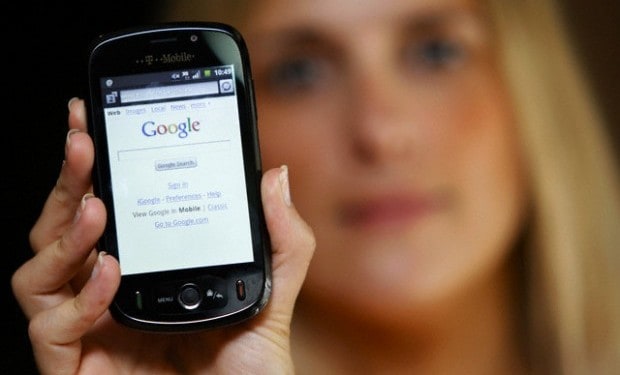 The Current Advertising Landscape
A recent set of figures from Borrell Associates shows clearly the role that mobile advertising will play over the next year. Although, only 15 percent of business owners surveyed in 2010 stated they had tried mobile advertising and 44 percent said they will be looking to implement their own mobile campaigns in 2011. The expenditure dedicated to mobile creative will also rise.
6.3bn was spent in 2010 on mobile advertising, although this figure is expected to reach $42.1bn within five years. The survey was conducted with a group of around 3,300 companies but the implications are clear — mobile advertising is going to play a large role in marketing during 2011.
The Importance of an Interactive Campaign
Although mobile is growing in terms of its power in the advertising landscape, it is not simply a replacement for more traditional forms of marketing. The key to online marketing is integrating new technologies with existing marketing techniques. If you are trying to determine the number of leads your online campaign has secured or how many clicks your website is getting, you need some sort of tracking software.
Equally, once you have a list of customers you need to maintain contact with them through social media, SMS and email executions. Mobile fits in well with the rest of the marketing spectrum and allows you to offer unique content to your customers in an original way — namely via the use of apps.
Successful Campaigns that Have Used Mobile Activity
More and more firms are using viral solutions to reach prospective customers. Lavazzo, the Italian coffee brand, ran a digital campaign aimed at encouraging interaction with the Italian mindset. Potential customers interested in the lifestyle and culture of Italians are invited to submit questions via a campaign site, which are then answered. The campaign uses a mixture of viral and online marketing.
Another outstanding interactive campaign is from HomeAway, the vacation holiday home firm. Not only does the company feature its TV advertising executions in pride of place on its website, but allows users to hop on the site where they can create their own customized HomeAway commercial. In this, they can get their face on the 'baby' and star in their commercial. Alternatively, you can also do a customized ad featuring your rental home that pulls in pictures so you can send them to your family or prospects.
This is exactly the type of customer to brand interaction that the medium of mobile invites.
Although there are no signs of traditional media becoming less useful in advertising just yet, mobile and app activity is on the rise. The key to any successful campaign these days lies in integrating mobile executions with other elements of digital and offline advertising.
Can you think of other ways to shift to interactive advertising and apps?