You can grab the attention of your visitors or readers by enhancing your writing skills. Let it be a blog or an eBook, you can easily grab their attention and by which you can get more returning visits and improve the subscribers base.
But frankly speaking, we don't find much time for reading Dictionaries or Wren & Martin Grammar books. How about improving your writing skills by reading some blogs? Yes, these blogs helps you understand how writing can be improve in simple form.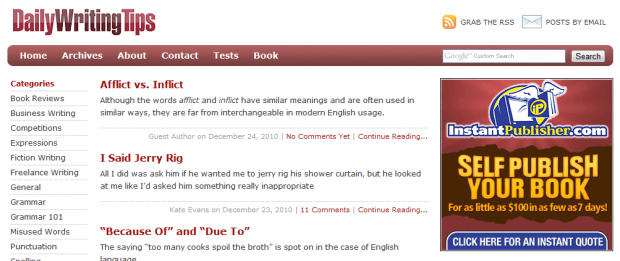 Whether you are an attorney, manager or student, writing skills are essential to your success. The rise of the information age – with the proliferation of e-mails, blogs and social networks – makes the ability to write clear, correct English more important than ever. Daily Writing Tips is about that. Every day we'll send you a grammar, spelling, punctuation or vocabulary tip.
---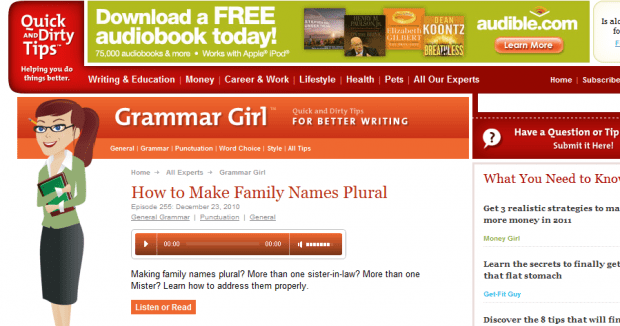 Mignon Fogarty's quick and dirty tips for better writing provides short, friendly tips to improve your writing. It creates and distributes digital content that offers short, actionable advice from friendly and informed authorities that will help you succeed at work and in life.
---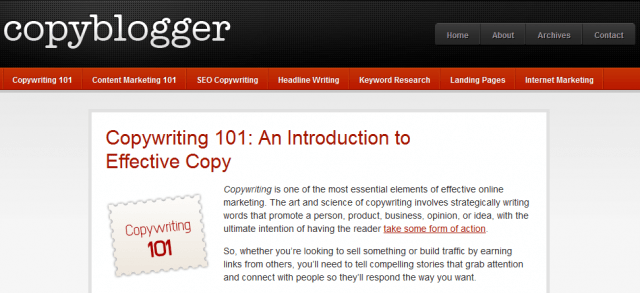 Copyblogger is an awesome blog founded by Brian Clark. This blog not only provides blogging and social media tips, but also concentrates on copy writing and other such skills. Copywriting is one of the most essential elements of effective online marketing.
---
#4 – Writinghood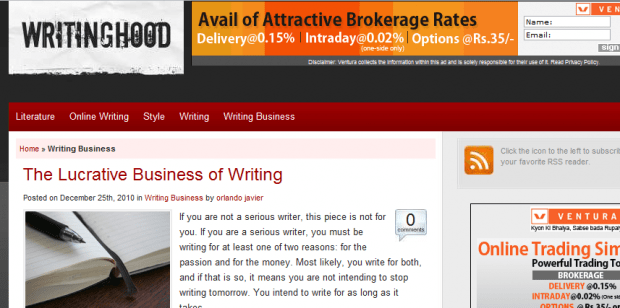 If you are a writer and are looking for tips and advice, we also have articles on style development and the business of writing. Whether writing is your hobby or profession, there's something for you to read at Writinghood.
---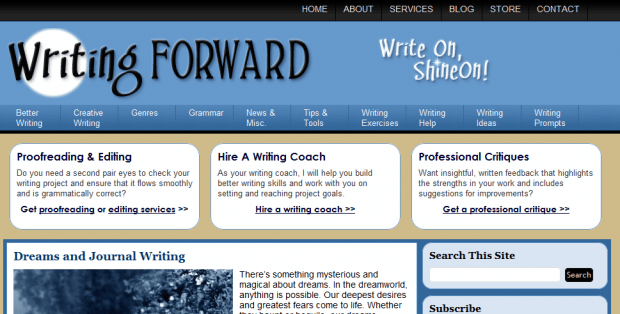 Writing Forward provides useful tips for writers who need help honing fiction, poetry, and creative nonfiction. They also have services which includes proofreading and editing as well as professional writing critiques.